Writing For Struggling Readers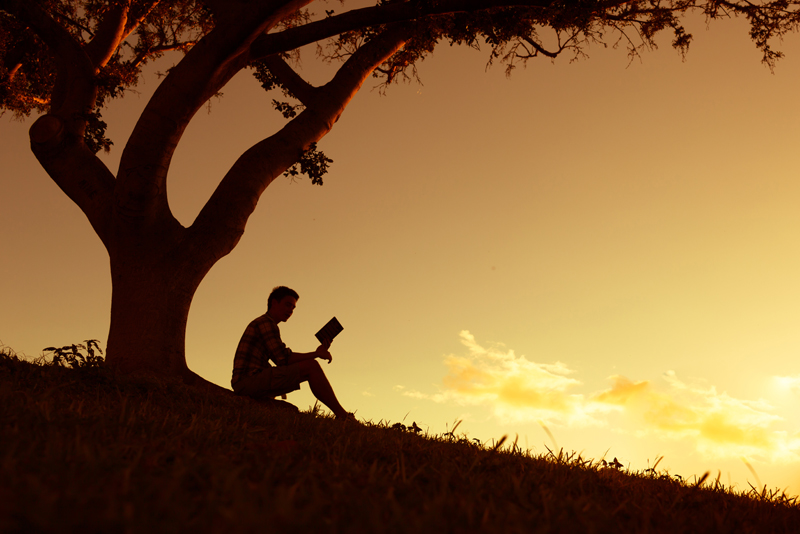 I became aware of the opportunity to write and create materials for struggling readers while working as a dyslexia and intervention specialist. Since I am passionate about helping people learn to read, it was an exciting discovery! Children and teens who find reading a challenge need teaching materials and books to help them learn quickly and keep them motivated.
Educational publishers refer to these material and books by categories such as: Hi/Lo Readers, leveled texts, reading intervention programs, multisensory/direct-instruction materials, and research-based programs for struggling readers. Some home-based entrepreneurs also sell books and teaching materials they have created while working with their own children.
Many publishers offer opportunities to write books that are used to teach reading. A great place to begin your search is your own public library. Ask the librarian where to find leveled books for beginning readers as well as Hi/Lo books for older children who need lower level reading material but age appropriate content and illustrations. Choose some books that match your interests and writing style, and find the name of the publishing company. Publishers have their own submissions guidelines. You can generally find guidelines for potential authors by typing the words
writer submission guidelines
plus the name of the publisher into a search engine. You can also write directly to the publisher and request the author submission guidelines. These guidelines will tell you what types of stories a publisher is looking for, and how to submit your proposals for consideration. It is important to do careful research and submit exactly what a publisher asks for.
Another opportunity to write stories for beginning or struggling readers is to work as a freelance writer on assignment. My first published books for beginning readers were assigned to me by a respected school and library publisher.
If you are interested in trying this route, send the publisher a resume describing your education and writing experience, a cover letter describing your how you can use your experience to benefit them, and a writing sample that shows off your talents. Many educational publishers assign beginning and Hi/Lo readers to freelance authors on a work-for-hire basis. This means you will write a story based on their specifications (such as number of words, reading level, and topic), and be paid a flat fee. The publisher owns the rights and there are no royalties paid. If you are hired by an educational publisher, you might also be asked to create a variety of educational materials, such as early learning cards for beginning readers, workbook pages for a language arts series, or curriculum materials to accompany poster sets about reading comprehension
One of the best places to find names of educational publishers is on Evelyn B. Christensen's
author blog
. She provides an extensive list of publishing companies along with a link to their websites and submission guidelines.
Educational publishers will expect you to be familiar with reading and language arts concepts children are expected to know at each grade level. One way to find that out is to look up your state standards by typing your state name and the words
state learning standards
. This will usually take you to a state department of education website that guides you through the various topics students in the state are expected to learn at each grade level.
You also need to understand child development, and have some type of teaching experience so you understand how children learn. Some publishers prefer hiring current or former teachers or librarians. Others will hire authors who love to write for children, scientists who can explain science topics in simple terms, or poets.
If you are persistent and enjoy writing for children or teens, this might be a good market for you. It helped me to have a degree in education and experience teaching struggling readers to land my first job, but a teaching degree isn't a requirement. If you are a teacher, parent, or tutor working with struggling readers, and you love to write, this might be a great way to share your knowledge and talent.
You Should Also Read:
Hi-Lo Readers for Older Students
Writing for the Education Market


Related Articles
Editor's Picks Articles
Top Ten Articles
Previous Features
Site Map





Content copyright © 2022 by Heidi Shelton Jenck. All rights reserved.
This content was written by Heidi Shelton Jenck. If you wish to use this content in any manner, you need written permission. Contact Connie Mistler Davidson for details.