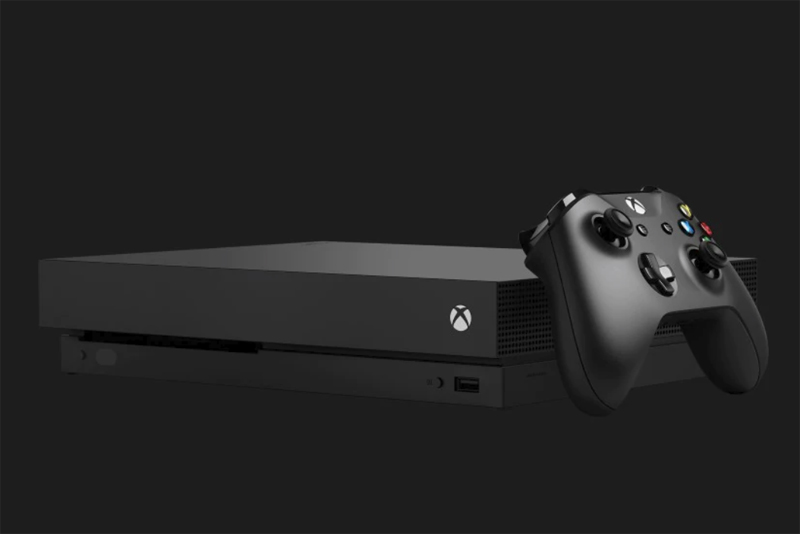 Gears of War is a high energy, well detailed sci fi shooter set in a dismal future. You are a muscular, well trained soldier wearing pounds of gear, armor and weapons - and it'll barely be enough to keep you alive.
This game is compared frequently to Halo, but if Halo is the lighthearted ease of Star Wars, Gears of War is the non-stop assault and clinging to life of Alien. You're not jumping around like a kangaroo here, blasting at foes. You are heavily laden, crouching behind anything you can find to shield you, trying your best to stay alive for five more minutes. You have to work strategically with your fellow soldiers to climb forward every inch.
The graphics in Gears of War are very impressive. The game is done in a palatte of browns, greys and reds. The dismal skies above, the swarms of black birds, the dented and dingy equipment - this is a world on the verge of despair. Enemies don't stand out with brightly colored costumes. You have to really pay attention to know where they are and to take them out.
The sounds really help drive home the urgency of your mission. Voices cry out on all sides for help. The hammering of the machine guns and rapid fire weapons ring in your ears. The soundtrack is pounding and epic. If anything this is all TOO pounding - after playing this for weeks, I really can get a headache :) I'd turn it down, but then I wouldn't be able to tell where the enemies were sniping me from sometimes.
The storyline really helps involve you in what is going on. It's like being at the center of a high power action movie. There are decisions you can make along the way to help guide the story. I really enjoy the "fight for every inch of soil" way it has you feel like you are involved in a real challenge. It might seem TOO challenging for some new gamers. Stick with it - it's well worth it.
I do wish, with all of their emphasis on taking cover and being cautious - that you could CROUCH. I understand not being able to jump - you're wearing hundreds of pounds of gear! However, you can crouch behind cover. Why can't you crouch when you're not near cover, to lower your profile a bit? I think that would help out in some situations.
Still, that's a minor complaint for a fantastic game. If you're a mature gamer (there's a fair amount of blood here) that enjoys shooters, definitely pick this one up!
BTW for those who love the music on the trailer, that is 'Mad World', on the Donnie Darko soundtrack. It's by Michael Andrews & Gary Jules.
Buy Gears of War from Amazon.com


Related Articles
Editor's Picks Articles
Top Ten Articles
Previous Features
Site Map



Follow @lisavideogames
Tweet





Content copyright © 2023 by Lisa Shea. All rights reserved.
This content was written by Lisa Shea. If you wish to use this content in any manner, you need written permission. Contact Lisa Shea for details.