Did you know November is American Diabetes Month?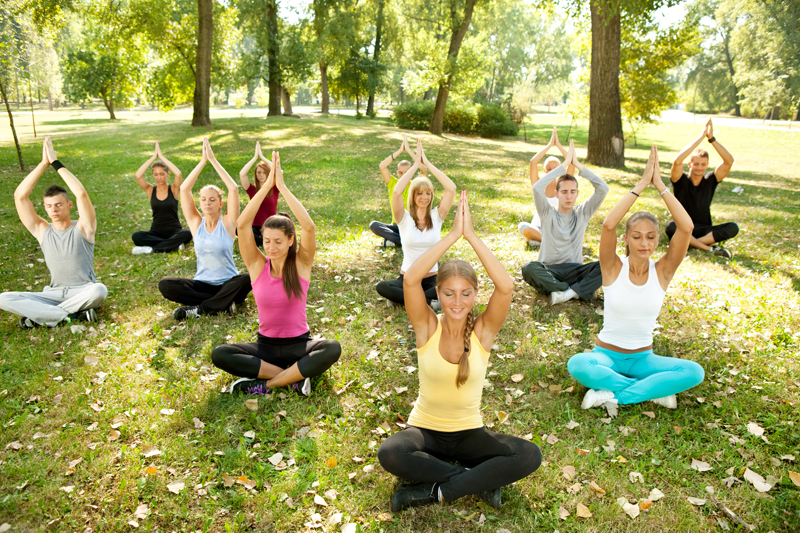 Did you know November is American Diabetes Awareness Month? You may ask what can I do? As a diabetic, your voice is strong to tell everyone about your diabetes. There are many things, you as a diabetic can make people aware of your disease and how it affects you.

There are still numerous diabetes walks available in your area. By walking and soliciting money you can inform people how deadly and dangerous diabetes is. Many people just shrug diabetes off since they truly don't understand this disease. Walking for diabetes will promote awareness and raise much needed funds for research.

Did you know over 20.8 Americans have diabetes that is over 7% of America's population? However, did you know 6.2 million Americans don't even know they have the deadly disease. So be sure to tell your love ones to get tested if they have any of the symptoms of diabetes.

Type 1 or juvenile diabetes is where the body no longer produces the vital and important insulin the body needs to function. Type 1 diabetics need to take insulin everyday to function normally. Type 1 doesn't preclude them from having full and enriched lives. Type 1's have climbed Mt. Everest, run marathons and played professional sports.

Type 2 diabetes is generally adult onset since it generally occurs slowly and reaches maturity for people over 40. Type 2 factors depend on lifestyle and obesity for it to occur. Most Type 2 diabetes can be prevented with exercise and diet. Most Type 2 diabetics control their diseases with oral medications, diet and exercise.

According to the Centers for Disease Control and Prevention, American Indians, Hispanics and other minorities are at higher risk to get diabetes. Over 15.1 % of American Indians and Alaskan Natives have been diagnosed with diabetes according to The National Institute of Diabetes and Digestive and Kidney Diseases.

Also, Equal will match any donations made to the American Diabetes Association this month. Think about your pledge can be doubled to help find a cure for diabetes.


What can you do? If you feel you or somebody you care about is at risk, have them get tested. One or two blood tests can confirm if they have diabetes or at risk.

Show you care about your diabetes by getting a charm or charm bracelet from the American Diabetes Association. This stylish bracelet and charm let's everyone know you are proactive concerning diabetes and the destruction it brings. Go here: https://www.diabetes.org/I-decide-campaign.jsp to purchase your charm.

Please take the time and effort to prevent Diabetes from becoming the epidemic that has


Related Articles
Editor's Picks Articles
Top Ten Articles
Previous Features
Site Map





Content copyright © 2019 by Cindy Kimura. All rights reserved.
This content was written by Cindy Kimura. If you wish to use this content in any manner, you need written permission. Contact Cindy Kimura for details.