We Don't Say I Love You, It's Bisous!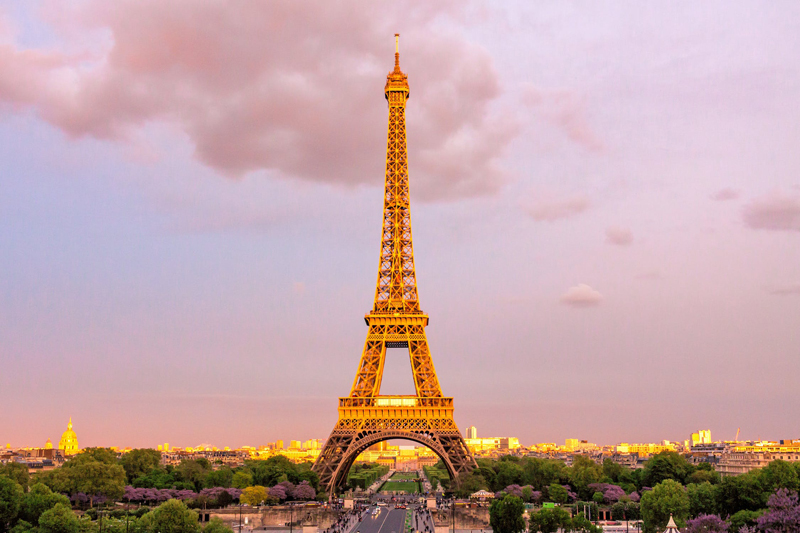 "Yes Mom, I will. I love you too. Bye," I finished before hanging up the phone.

After living as guests in the countryside home of Stéphane's father for the past 6 months, he couldn't help but overhear more than a few of my telephone conversations. Being a middle-aged French man isn't conducive to having a vast knowledge of English, but those three sacred words he was able to decipher.

"I Love You." Words that slip off my tongue with ease upon parting from anyone whose company I truly enjoy. Raised on them, they are applicable for friends, lovers, and always family. But, in Jean Claude's eyes, what I said as a reflex was nothing short of bizarre.

He asked, "Pourquoi, Je t'aime? Why does Melissa say I love you to her mère?" In his eyes, these words of endearment were reserved exclusively for the passionate love experienced between man and woman.

"Did your parents ever tell you that they loved you?" I asked Stéphane when he shared with me his father's surprise.

"Jamais," never in all his 34 years was his reply.

"Do you tell your sister you love her," I quizzed?

"No, but she knows I do," was his reply. "We don't have to say it."

After the separation between families was accomplished, my mother was quick to pronounce her feelings. "I love Stéphane; I'm so glad that he is becoming part of our family. Do you think he loves us?"

Being the instigator that I am, I replied, "Hmmm, I don't know. Let me ask him." A pause on the long distance phone call as I questioned, "Cheri, my mom wants to know if you love them?" Them being my parents.

"Yes cherie," he answered with a cross look on his face.

"He does," I happily croaked to the phone and my mother on the other end of it.

"Good." It was good until I hung up.

"Cherie," darling, Stéphane looked at me with pleading eyes. "Why do you play these games?"

"I wasn't," I replied defensively. "My mother wanted to know."

He explained that not unlike his father, these words were a little disquieting for him. While he showed no restraint in using them with me, the rest of the world, my parents included, were another matter.

"No problem, I'll tell her it makes you uncomfortable..." I couldn't finish my sentence before he began protesting.

"No, don't say anything," he made me promise, fingers crossed behind my back.

Bisous, I took note from conversing with his family, is the friendly I Love You of the French. It is quite versatile as it can be used to finish conversations, sign letters and demand kisses. I find myself using it to complete all e-mails, not for an 'I know French' pretentiousness, but because it is a sweetly familiar sentiment with which to close.

In the mean-time, my mom has started finishing her phone conversations with Stéphane by chiming, "Bisous."

"I know you told her, Cherie," he accuses.

"No," I reply coyly, with eyes cocked to the ceiling corner, a big smile smeared across my face.



Related Articles
Editor's Picks Articles
Top Ten Articles
Previous Features
Site Map





Content copyright © 2022 by Melissa Demiguel. All rights reserved.
This content was written by Melissa Demiguel. If you wish to use this content in any manner, you need written permission. Contact Melissa Demiguel for details.