Free and Cheap Spring Activity Ideas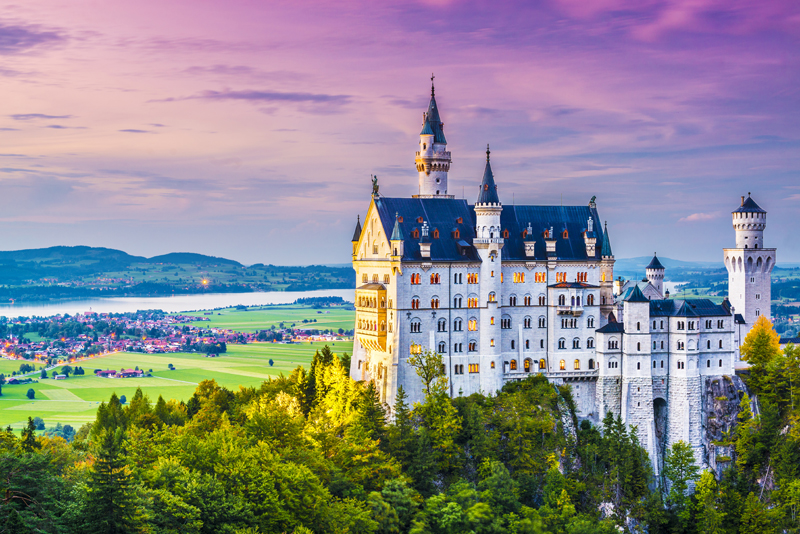 The sun is finally out! Birds are singing. Blue skies are returning. You are ready to merge from the hibernation of winter but want to keep saving money.

What do you do? Try out these cheap and free activities for the spring. Many are free, and others are very inexpensive.

1. Visit an outdoor art museum. Outdoor museums are growing more popular. They often have sculptures and other large modern art installations with plenty of room to wander around. Spend the day walking around the enjoy the fresh air while taking in some of the cool art these museums offer. Many even have places for a picnic if you want to be there all day. These museums frequently are free to visit, making a great combination for frugal art lovers who want to get in some physical activity.

2. Do a little nature watching. You don't have to be a member of your local bird-watching club to enjoy a bit of nature observation in the springtime. Grab a pair of binoculars - usually $10 or less at educational supply stores - and head to a local park. Check out the tops of the trees, the blooming flowers, and other fun bits of nature shaking off the dreary grays of the winter.

3. Check out free concert. Many venues, from outdoor shopping centers to farmers' markets, host free concerts in the summer months. Look in your local paper or online for listings. Even if you don't care for the music, just being around people can be fun.

4. Spend a weekend in the yard. Garden lovers spend winters longing for the first rays of the spring sun, planning what they will do when it is warm enough. For those of us who don't share that past time, spring still can be a great moment to get a little work done. Plan to add a new statute to your yard or mulch a little. Even with one to two hour projects, the results can be invigorating, and any money you do spend is well worth it as you will see the results for a long while.

5. Add in a daily walk to your routine. Spring is the perfect time to make or begin your commitment to health. Promise yourself that you walk at least 30 minutes daily not only is the cost free once you have a decent pair of shoes, you'll burn an extra 163 calories per day. (This number is based on a 165-pound woman, the average in the United States, walking a steady 3 mph for 30 minutes.)

These ideas just skim the surface of springtime free or cheap activities. Use them as a launching pad for your own ideas. Take some time this spring to explore your town and see what treasures you can find while still keeping some cash in your wallet!
You Should Also Read:
Free and Fun Community Activities


Related Articles
Editor's Picks Articles
Top Ten Articles
Previous Features
Site Map





Content copyright © 2022 by Brandi Rhoades. All rights reserved.
This content was written by Brandi Rhoades. If you wish to use this content in any manner, you need written permission. Contact Brandi Rhoades for details.