Deafness and speech - mispronunciation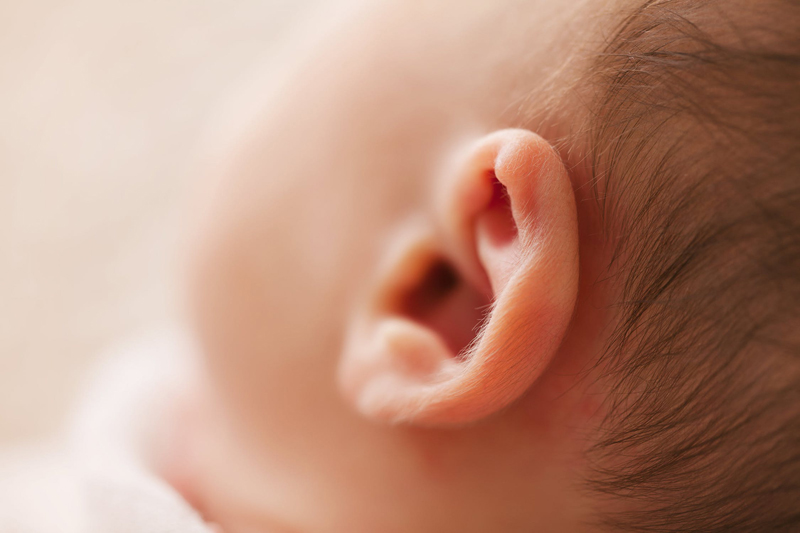 When hearing loss strikes after learning to speak we assume we know how to pronounce words. But language evolves, knowledge increases and new words are coined, so there are many words which we have never heard pronounced. I am not talking about difference in accent but complete mispronunciation of words in relatively common use.

Over the years I have come across a number of stories of mispronunciation and been told how silly the person feels for making this error. However all errors are logical and follow rules and sounds we have heard.

In the 1980's my lip reading teacher told the story of how she pronounced the word 'Scuba' – as in 'Scuba diving'. It was a word which hadn't been in use before she went deaf. Instead of pronouncing it 'Scooba' where the 'oo' rhymes with 'pooh' she was pronouncing it 'sCUBa' where the 'cub' rhymes with 'Cub' as in 'Cub Scouts' or 'cubby house'. After saying the word a number of times on several occasions (someone she knew must have taken up the sport or a news story must have broken!) finally her daughter-in-law told her the error she had been making. My teacher reported feeling very stupid for not knowing how to pronounce this simple word and thought she had made a fool of herself.

One of my favourites is the way a friend pronounces 'mausoleum'. The correct pronunciation is 'maw–sa–lee–um'. However, she had never heard it and made it rhyme with petroleum – 'pu-trole-ee-um'. So she was saying 'mu-sole-ee-um'. She knows the correct pronunciation but feels it clearly follows different rules and continues to say it 'her' way.

A word I was stunned by was 'reciprocity'. It's a derivative of 'reciprocal', therefore I said it 'ree-sip-ree-ock-ity' when it should be pronounced 'ress-i-pross-ity.' I was surprised I even understood the word when I heard John Howard (former Australian Prime Minister)use it on the radio when talking about a reciprocal and mutually beneficial deal between Indonesia and Australia.

A few years ago my husband and I were out driving and I saw the newspaper bill-board. I said "Ozma strikes again". My husband said – "huh?" I repeated "Ozma strikes again" and while doing it pointed to the bill-board. "Oh you mean 'Oh-sarma strikes again!' Osama bin Laden was a newcomer to news stories at the time and I had never heard his name pronounced.

Another friend reported his mispronunciation of 'cadaver.' He said 'cad-u-ver' when he should have been saying 'ca-dah-ver'. A simple error but since he was in a semi-medical environment he felt he lost credibility with colleagues.

Almost all of us will mispronounce words at some stage and though this is not serious it can cause embarrassment. When people laugh at us we feel foolish, we sound uneducated or downright stupid and this means we are less likely to struggle to join in conversations. In addition, if we've never heard a word spoken it makes it doubly hard to lip read that word adding to the difficulty in communication. It is just another reason why late deafened people withdraw from social contact.

You Should Also Read:
Hearing loss and communication
Hearing loss and self-esteem


Related Articles
Editor's Picks Articles
Top Ten Articles
Previous Features
Site Map





Content copyright © 2022 by Felicity Bleckly. All rights reserved.
This content was written by Felicity Bleckly. If you wish to use this content in any manner, you need written permission. Contact Felicity Bleckly for details.