Special Victims Unit – Transitions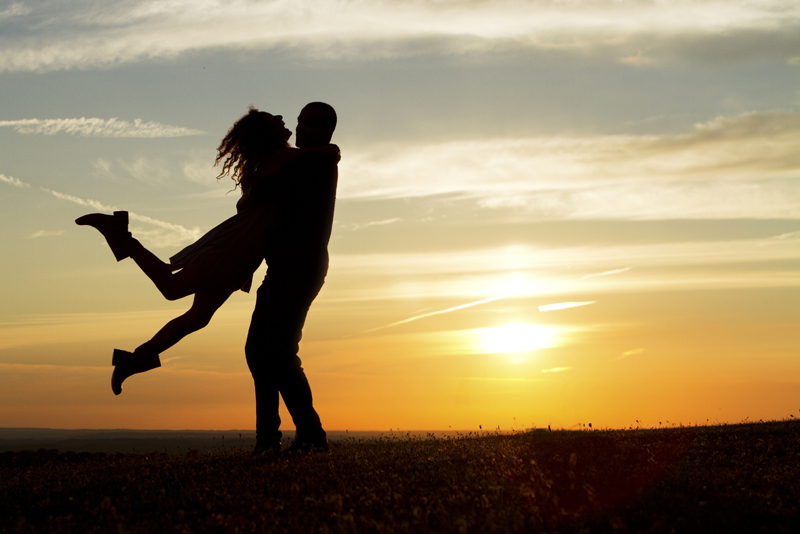 Law and Order SVU has a rough year ahead. At the end of the 2010 prime time season, Christopher Meloni, aka Elliot Stabler, announced his departure from the show a year earlier than initially anticipated. Mariska Hargitay has opted to fulfill her contract, thus keeping her in the cast for the 2011 prime time season.

I am just now getting caught up on the season cliffhangers of 2010, SVU being one of them. As an avid TV watcher I can see where they are going to move the character, which is plausible considering the set up of final few episodes involving an accusation of inappropriate behavior with a minor and then the fatal shooting of a victim's daughter. By the end of the season finale, you knew Elliot Stabler, through all of his years with SVU, had reached his limit. The season finale was a good episode, and it left the door open for Meloni either way. I was not overtly disappointed.

I think I am sad, not disappointed. One of the reasons I began watching the show was the chemistry between Meloni and Hargitay. Stabler and Benson were great partners and this ending to their almost legendary partnership is a little too realistic. I hate to say it, but the exit is so anti-climatic. For me-- how can Elliot just leave? He cannot just leave! He is Elliot Stabler! There is no SVU without Elliot. What will Olivia do without him? I almost wish they would have killed him in a nail biting scene just to enable the propelling drama and the ensuing aftermath. It feels like he is almost abandoning us. This is also a compelling emotion for Olivia and the SVU team to experience, but it is explained and can be easily forgotten by the character. Elliot simply moved on…boring.

The question is, will they replace Meloni or will they leave well enough alone? After doing a little research I found an answer. According to Executive producer / creator Dick Wolf, Danny Pino and Kelli Giddish have been cast as new detectives on Law & Order: SVU, taking over for Christopher Meloni and Mariska Hargitay. While we are aware of Meloni's exit, apparently Hargitay will move to a supervisor position on the show halfway through the 2011-2012 season.

Danny Pino is most well known for his reoccurring role on Cold Case as Scotty Valens. He has also appeared on Burn Notice and The Shield. Kelli Giddish is known from several guest appearances across the board, and from her stint as Annie Frost in the failed 2010 pilot show "Chase".
In looking over the casting for the first three episodes of the season, Munch, Fin, and Cragen are all listed as well as my favorite ADA, Alex Cabot.

I will be watching the first few episodes of the 2011 season out of respect for eleven amazing seasons thus far. I still adore Mariska and I will give the show due diligence. I am honestly not expecting much. Meloni and Hargitay have set the bar way too high. You cannot recreate chemistry like that, no matter how hard you try. The premiere episode of Law & Order's SVU 13th season is scheduled to air September 21st 2011. Check your local listings for times and channels.

You Should Also Read:
Law and Order SVU


Related Articles
Editor's Picks Articles
Top Ten Articles
Previous Features
Site Map





Content copyright © 2022 by Amy Romine. All rights reserved.
This content was written by Amy Romine. If you wish to use this content in any manner, you need written permission. Contact Maria Mason for details.