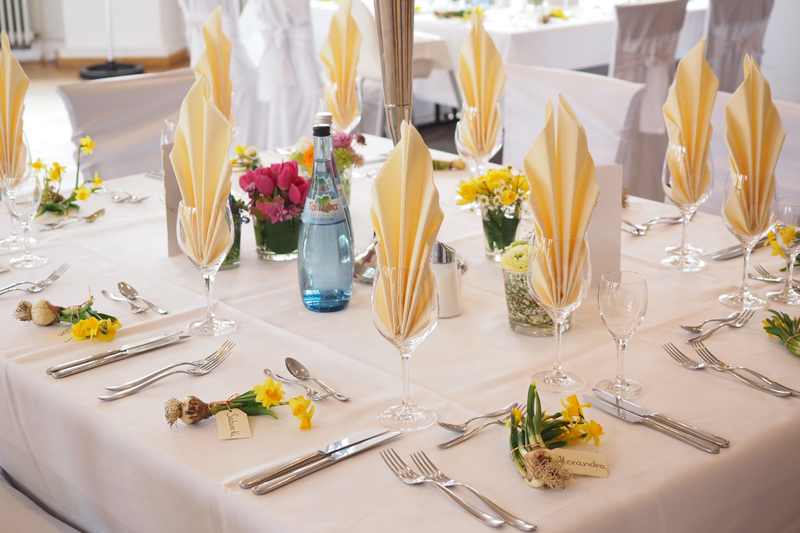 When contemplating the previous Fourth of July holiday, one needs to consider the use of fireworks and the proper decorum that goes with it. Although fireworks are both loud and a bit obnoxious, that's no excuse to be rude, inconsiderate, destructive or idiotic. Sadly, fireworks, with all their dazzling sights, tend to fall into the area of thinking which equates with more destructive behavior.

When purchasing fireworks, consider the age of who will be using them. If you will have small children around, please have the tamer sparklers and smoke bombs on hand. Children love the sparkle of fireworks but we all know they are dangerous. A child of seven, no matter how responsible, is not capable of understanding how dangerous a firecracker can be.

Now that your supply of smoke bombs, screamers and sparklers galore are in your possession, there are still some basic considerations which need to be kept in mind, where proper firework etiquette is considered. Remember trees, cars, people and your general surroundings.

It's always amazing to think that we are operating fireworks in July, a drier month of the year, and people will set huge fireballs of glowing embers off within feet of trees. The trees can't move but you can re-direct your entertainment away from fire-traps. There are other non-moving items close by called cars. Finally there are people and houses. People are residing in houses and would appreciate your proper consideration of their livelihood.

Finally, keep the Boy Scout motto in your brain and be prepared. It's very easy to have a bucket of water close by and a hose would not be in poor taste either.

The beginning of this article suggested that you consider children. Children, whether two or twenty could do well to have a proper example to be led by. If you are the type to blow up stuff just for the sake of doing it, you are passing on a serious tragedy if those children grow up to accidently hurt other people's property or actual human beings. By purchasing the fireworks you are contracting with those around you that you won't just be safe with respect to your own fingers, you'll also be safe with respect to those around you. Proper etiquette around our future generations, who are going to take your firework etiquette and run with it, needs you to be respectful of how you treat a dangerous commodity.

Enjoy your future fourths. Have the picnics. Surround yourself with friends and family. Enjoy the dazzling effects of fireworks. And allow future generations to enjoy the fun you are currently having.




Related Articles
Editor's Picks Articles
Top Ten Articles
Previous Features
Site Map





Content copyright © 2022 by Lisa Plancich. All rights reserved.
This content was written by Lisa Plancich. If you wish to use this content in any manner, you need written permission. Contact Lisa Plancich for details.