London Under - Book Review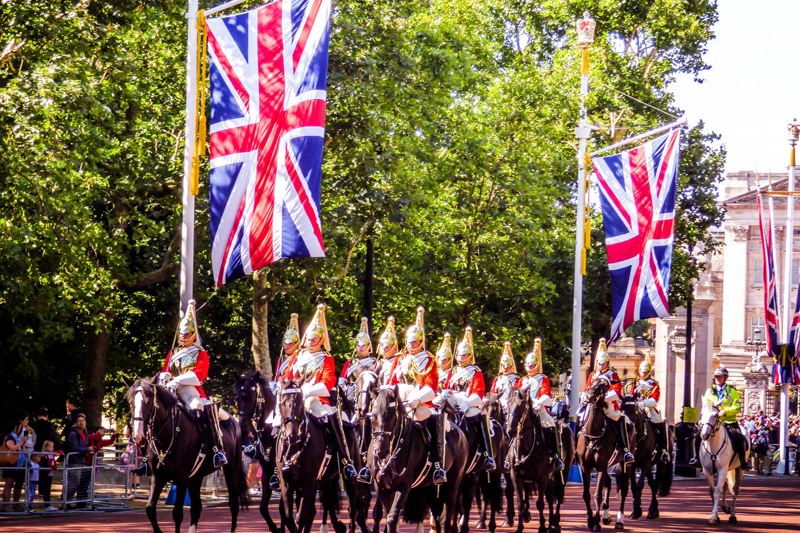 Poetic and erudite, fact-filled and whimsical, Peter Ackroyd's
London Under
is a treasure trove of information about the parts of London that lie beneath the streets.
I came across this book by chance, browsing through books about place and history at my local library. The compactness of the book appealed to me, the fact that I had heard of the author but never read any of his work. I normally read non-fiction books in short bursts, sometimes from beginning to end, sometimes cherry-picking parts that interest me. This book was different – I could not put it down, and read all 182 pages in a sitting.
Have you ever thought about what lies below the city of London? Roman remains, Victorian catacombs, buildings which have sunk beneath the earth, caught in London's groundrock of clay. Sacred springs and holy wells, remains of once powerful rivers which have burrowed beneath the surface. Pipes for water, for gas, for cables that connect the city with different parts of itself and venture into the outside world. Wartime bunkers, corridors of power, used and unused underground stations…
Peter Ackroyd's passion for England's capital city dances through this thoroughly researched book, which has an excellent bibliography. Illustrations come from sources which include the British Museum, London Transport Museum Picture Library, the Museum of London and Thames Water.
Chapter headings hint at the delights within, from
Darkness Visible
to
Deep Fantasies
. Several chapters deal with water – holy water, piped water, rivers, streams. Sewage weaves through some of these chapters, for before the advent of our current water management systems rivers and other waterways were often open sewers.
Bunkers and corridors, built in and after wartime, weave their way through the heart of London, providing a retreat space for senior figures and civil servants should London ever be at war again. Ackroyd explores the knowledge that is available about these places, acknowledging that much is likely to remain secret through hints of this labarynthine escape system can be seen at ground level.
Ackroyd's story of the London Underground – history, design, early implementation and developments – is fascinating. He tells of the war years when stations became crowded with those who chose these as their living space, bunk beds packed on to platforms, people without beds sleeping on escalators that had ceased to move.
Illustrations help bring the text alive, from George Jones' 1827
The Banquet in the Thames Tunnel
to Henry Moore's 1941
Shelter Scene: Bunks and Sleepers
. Ackroyd makes frequent references to literature, devoting a section towards the end of the book to writing and films that have touched on the secrets that lie under London's current ground.
I would recommend this book to anyone who is interested in the city of London, or anyone interested in the way cities change and grow, building on history.
You Should Also Read:
Geordie English - Book Review
When We Were Very Young - Book Review
Who's Buried Where? - Book Review


Related Articles
Editor's Picks Articles
Top Ten Articles
Previous Features
Site Map





Content copyright © 2022 by Asha Sahni. All rights reserved.
This content was written by Asha Sahni. If you wish to use this content in any manner, you need written permission. Contact Sarah V Monaghan for details.