Geordie English - Book Review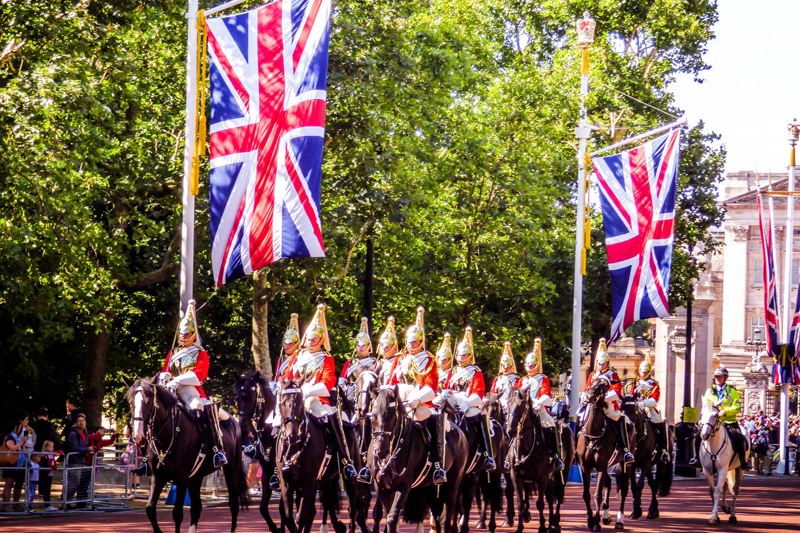 Geordie English
starts with an excellent preface which puts Geordie – an English dialect spoken in Northumberland in north-east England – in context. It mentions TV series and celebrities that have helped make Geordie famous including
When The Boat Comes In
, the children's series
Byker Grove
, the footballer Alan Shearer and presenters Ant and Dec. It explains the background to the survival of Geordie as a dialect, when so many English dialects became lost with standardisation of the language.
The book provides an A-Z listing of Geordie words with explanations of their meanings. Opening the book at random the first word I came to was
Geordie
, which means both a person who lives in Tyneside and the Geordie dialect. Some of the words in the listing are words which I see as part of standard English – I had not realised they had Geordie origins; examples include cadge (beg, borrow), crabby (bad tempered) and shift (shirt, move, working hours). There are also words which have found their way in to American usage such as duds (working clothes) and guess (understand).
Some of the words in the book are akin to words used in Scotland, for instance bairn (young child) is a term Scottish people often use for child, and the Norwegian for child is barn. Northumberland is so high up country that parts of Scotland lie further south, which may help explain the retention of similar words in both cultures.
The back of the book has short sections on other issues that relate to the Geordie dialect. They include information on pronunciation – a packed couple of pages with plenty of examples of characteristics such as the use of extra vowels and other letters in words. There are also a couple of pages about grammar, covering issues such as the use of negatives and words with roots in older versions of English. The book ends with a page somewhat misleadingly called
Public Speaking
- I associate this term with giving speeches. In fact is provides examples of some Geordie phrases you might want to listen out for such as Nowbutcanny (very well, thank you); the written examples all run words together, mimicking the spoken word.
Bottles of Newcastle Brown ale march across the cover of
Geordie English
, Newcastle being part of the Geordie heartland. This is a compact book (thirty-five small pages) with a wealth of information, well worth the pocket sized price.
I was sent a copy of the book
Geordie English
by the publisher, Abson Books, for review purposes.
You Should Also Read:
American -English English-American - Book Review
Scottish-English English-Scottish - Book Review
Xenophobe's Guide To The English - Book Review


Related Articles
Editor's Picks Articles
Top Ten Articles
Previous Features
Site Map





Content copyright © 2022 by Asha Sahni. All rights reserved.
This content was written by Asha Sahni. If you wish to use this content in any manner, you need written permission. Contact Sarah V Monaghan for details.