Creative Design - Using Graphics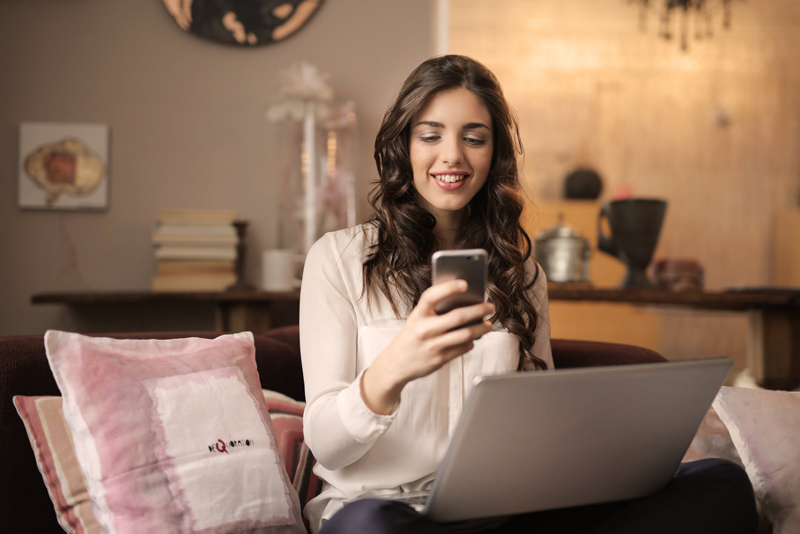 Graphics are used as part of the design process of ezines and newsletters, when using HTML format to create them. Whether the graphics are photos, illustrations, or clip art, they provide visual stimulation to capture the readers attention. By using graphics in your ezines or newsletters, you give the reader an idea of what your ezine or newsletter is about and what to expect in the future.

Most ezines and newsletters use graphics that reflect either the niche, theme or entity for which it is created. Everything from logos to specially designed fonts to using colors can be considered part of the graphics elements in ezines and newsletters. However, finding the right graphics is a another matter.

Finding graphics for newsletters and ezines
Since ezines and newsletters have become the norm for business communication across the internet, it is much easier to find useful graphics then in the past. However, one must remember about copyrights of using other people's graphics or images. You don't want to infringe on someone else's hard work. It's pretty simply though to find and obtain permission for use of photos or graphics you may want to use in your newsletter or ezine.

There are many sites online now that offers a very wide selection of images, illustrations and clip art graphics to consider and choose from. All you have to do is do an image search for whatever graphic you want to use. You will find everything from clip art to illustrations to photos and then some. Some of the more popular places to search are for graphics and images are Google images, Flickr and Shtterfly. These sites offer a wide range of choices. There are also stock photos sites that if you are willing to pay, will yield some wonderful images, one of which is Getty images is the best.

Using newsletter templates
Templates are a simplified way of creating html graphic rich ezines and newsletters. Many ezines and newsletter are created using templates. Templates, according to the Yahoo Education Reference Dictionary are "documents or files having a preset format, used as a starting point for a particular application so that the format does not have to be recreated each time it is used." When using templates you save your self time and even energy.

This is where graphic design comes in as far as color combination and the overall consistent look of your ezine or newsletter. By using a template, the majority of your graphic design is done for you. Now all you have to do is add what is specific to your content or theme for a particular issue of your newsletter or ezine. Using templates for ezines and newsletters is highly recommended; unless you, are a graphic designer or have access to graphic design tools and software.

Even though templates are preset formats you can still add photos and even some cartoons if you choose. The types of graphics you choose to use will be in direct correlation to your content's message. The other thing that must be considered when thinking about what graphics to use in your ezine or newsletters is how much space you have to work with. Will your graphics be thumbnail size or photo size? Only you can make the distinction. Be sure to stay within the parameters of your ezine's or newsletter's layout.

Digital Art and Design Site
If you are one who does your own graphic design and editing for your newsletter or ezine, then you maybe interested in checking out the Digital Art and Design Site here at Bellaonline.com. This site has articles and information on software and the different ways of doing graphic designs. Be sure to visit this site periodically for instructions and ideas for using digital art and designs in your newsletters, as well.

You Should Also Read:
What is Digital Art and Design


Related Articles
Editor's Picks Articles
Top Ten Articles
Previous Features
Site Map



Follow @EzinesEditor
Tweet





Content copyright © 2022 by Grace D. Dooley. All rights reserved.
This content was written by Grace D. Dooley. If you wish to use this content in any manner, you need written permission. Contact Grace D. Dooley for details.