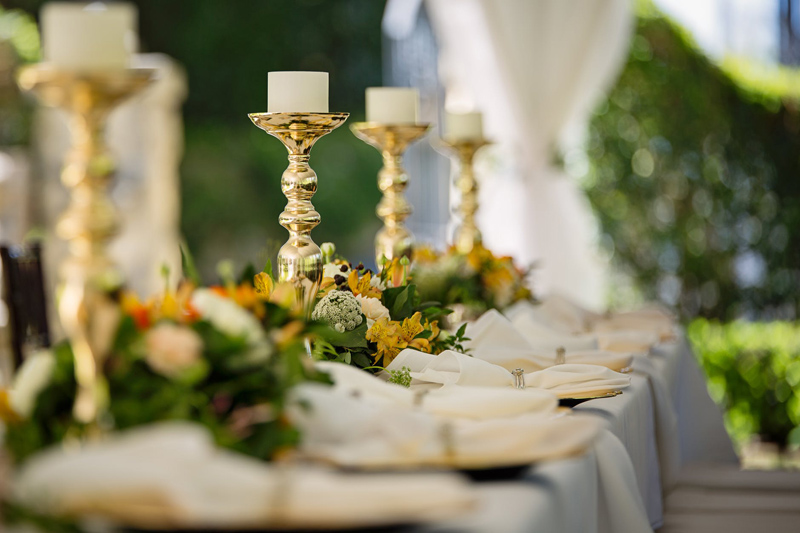 A couple of years ago, after a visit with grandma she sent me home with her shoe-box of recipes. While some might think this to be an unusual gift, I felt like I had been given the gift of a lifetime. It wasn't just a shoe-box of recipes – it was a shoe-box of memories.
Some of the recipes were tattered and food-stained with smudged fingerprints on the edges where she had pulled the recipe out of the box. Perhaps she had started cooking from memory, but in the middle of the recipe, she realized that she couldn't quite remember all the ingredients?
Some were recipes she had clipped from various newspapers; they were now yellowed and brittle with age.
Some of the recipes were in her beautiful scrolling cursive handwriting that was indicative of the days when beautiful penmanship was the mark of an educated lady. Some more currently penned showed a shaky hand that marked the passing of her years, yet were unmistakably still her handwriting.
I pulled out the recipe for strawberry jam and was immediately taken back to the summer I spent with her and remembered how I helped her in the garden. We hoed and weeded the strawberry patch daily. At first there were only enough berries each day for us to have a bowl full covered with fresh cream. Then as the summer wore on the harvest became more bounteous. We picked strawberries and shared bowls full with the neighbors. Then at the moment when I had no idea
"what we would do with all those strawberries"
she determined the time was right to make jam.
We hauled out the jars and got them ready. I don't remember all the steps, but it took all day! And we were really tired, really, really tired when we were done. But grandma looked at the sun streaming through the windows, and the red shining through the bottles on the counter, and she got a happy, contented, smile on her face and remarked "A job well-done!"
I pulled out another recipe and remembered the summer I suggested that I type up all her recipe cards so they would all look the same and then we could get her a cute little recipe box for them to be filed in. I had seen one that had a rooster on the front and thought that would be just perfect for her kitchen. I had just learned to type and just "knew" that this would be such a good help for her! I am so glad she declined my offer, instead giving me a different, important task for the summer.
I'm not sure how much comfort I would have gotten from a rooster box full of typed recipes. The memories are in her handwriting, and the food stains and in the old newspapers. And memories are so important – so much more important than neatly typed recipe cards.
I like to use recipe protectors
Clear Vinyl 4 x 6 Inch Recipe Card Covers, Set of 48
for those precious old recipe cards, and got an antique recipe box
Mountain Woods Valencia Antique Style Recipe Box w/ Legs
when the shoe-box fell apart. Available on Amazon.


Related Articles
Editor's Picks Articles
Top Ten Articles
Previous Features
Site Map





Content copyright © 2022 by Launa Stout. All rights reserved.
This content was written by Launa Stout. If you wish to use this content in any manner, you need written permission. Contact Allyson Elizabeth D´Angelo for details.