The Pages of the Court Cards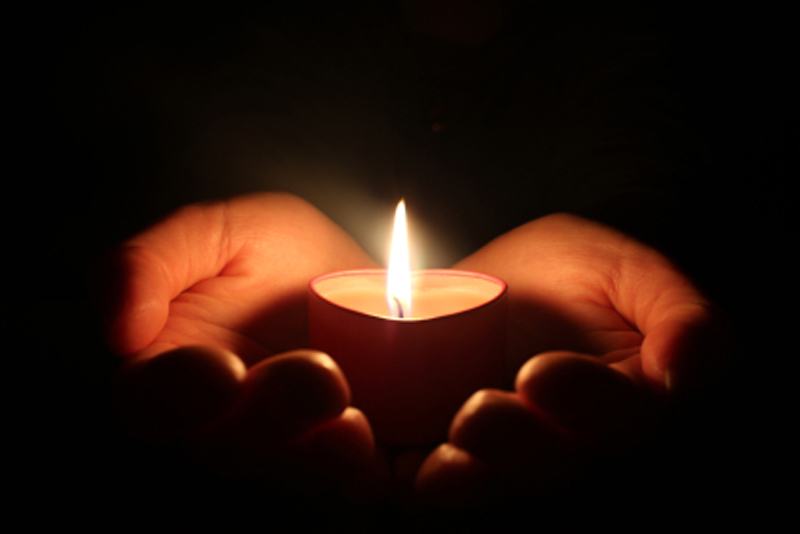 The Pages of Tarot oftentimes represent children, or young women. They are innocent, childlike, and carefree. Pages can also assume the role of messengers. But, unlike the Knights, whose messages often pertain to adult business matters, the Pages messages are generally about feelings and intuition. They alert us to keep our eyes and ears open as well as our minds and hearts.

The first Page to come forward is the Page of Pentacles. She is a collector of pretty trinkets and surrounds herself with all things shiny and sparkly. She loves to go shopping and tends to save her allowance to buy the things that catch her eye for glitter.

As a messenger, this little page warns us not overlook the obvious, those things that shine through the day to day hubbub of our world. Work, work, work and no play leads to a dull life indeed. Find your glitter and use some of that hard earned cash to do something fun and frivolous once in a while.

The second page to skip into the light is the Page of Cups. She is emotional, shy, compassionate and loving. She loves animals and cries easily when someone she loves is unhappy or hurt. She believes in fairies and elves and loves fairy tales.. but only those with a happy ending.

As a messenger this little one speaks to us of compassion and non-judgement. Sometimes things aren't what they seem, and they need to be seen through the eyes of a child. She tells us to help those who are less fortunate and to be grateful for the things that we do possess.

The third page that peeks around the corner is the Page of Wands. She is a very practical child who always makes sure her hands are washed and her clothes are clean. She loves arts and crafts and has a very vivid imagination. She often talks about being a teacher when she grows up and loves to play dress up with her friends.

As a messenger she tells us not to neglect our creative side. In our hustle bustle lives we sometimes tend to forget to take the time to do the things we love on a creative level.. whether it be music, art or crafting. She also lets us know that sometimes the easiest and best solution to a problem is actually the simplest one.

The last Page to stomp into the room is the Page of Swords. She is demanding, aggressive and outspoken. She always says what is on her mind, even when it gets her into trouble. She is a natural born leader, and when she is doing something she likes she does it well and with little effort. She can be bossy, but she can also be fair.

As a messenger she shouts at us to stand up for what be believe to be true. Look at the cause of the situation and not the effect. Stand your ground, but don't be to hasty to jump to conclusions.

Now that you have met these lovely little ladies, take them out of your deck and ask them a question. It will be interesting to hear all the different answers that they will offer to you.


Related Articles
Editor's Picks Articles
Top Ten Articles
Previous Features
Site Map





Content copyright © 2022 by Linda J. Paul. All rights reserved.
This content was written by Linda J. Paul. If you wish to use this content in any manner, you need written permission. Contact Linda J. Paul for details.