Deafness - a foreign country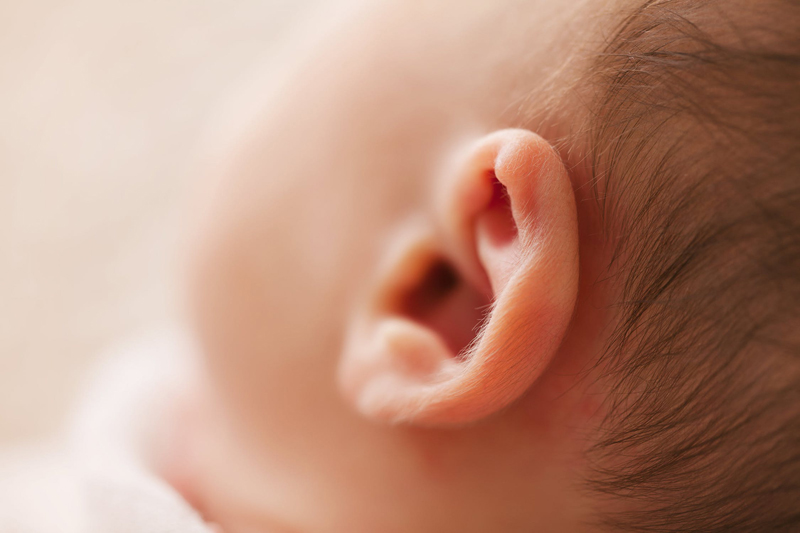 I was reading a book the other day and found myself identifying with the problems a young woman (Lana Penrose) encountered when she moved from Australia to Greece with her husband. He had an Australian/Greek background, could speak the language and understood the culture. However, she was born and raised a dinky-die Aussie and had no experience of Greek traditions, language and expectations.

Lana's descriptions of the trying times she went through in Greece could have been mine… except I didn't move to Greece. I just moved from being a hearing person living in a hearing world to being a deaf person unable to cope with the hearing world.

In her book 'To Hellas and back' Lana describes her Greek Odyssey. Unable to communicate she found it difficult to learn the language. She didn't understand the social mores and expectations. She was ignored in groups and although her husband tried to interpret for her this, as time went by, became harder for him to keep up.

In Australia she had been a high powered a record company promotions manager but due to restrictions and language barriers she was not able to work in Greece. Home alone all day, she couldn't even communicate with the cleaning lady. Shopping was a nightmare because she couldn't read the language, understand the shop assistants and didn't understand their behaviour so was often ignored.

She tried finding other people like herself, tried going to language classes and studying over the internet - anything to fill her day and give her a sense of purpose. Support groups were either non-existent or the people were 30-50 years older and she couldn't relate to them. It felt as if nothing she did could ever improve her circumstances. Lana was suffering culture shock and was totally displaced, frightened of everyone and everything around her. She no longer recognised herself and felt cut-off from the world. "I longed for companionship and mental stimulation yet I couldn't work or find anything to do that brought with it any sense of productivity. After only four months, I could barely fight the urge to curl into a foetal position and whimper."

Within six months Lana found her self-esteem had plummeted and became a social recluse. Within 12 months she was headed for a nervous breakdown.

Her husband was sympathetic, but he worked full time running a Greek radio station. He listened but could not understand her problems because he had never experienced it. Her husband grew apart from her as the strain broke their marriage. Eventually Lana came to terms with her situation and formed friendships and improved her language skills, but even now she no longer knows where she fits – in Australia or in Greece.

When we go deaf later in life we find it hard to communicate, the things and behaviours we understood no longer make sense to us. We become ignored in groups and although spouses and friends try to interpret for us this usually becomes too hard. We lose our jobs and find it harder to mix with the hearing world. Loss of self-esteem follows and many withdraw. Finding support groups is difficult and there is a culture shock when we explore the Deaf Community. We no longer fit in the hearing world and do not fit in the Deaf world. Unless someone has gone through what we have they simply cannot understand how we feel. Going deaf is like moving to a foreign country.

You Should Also Read:
Hearing loss and self-esteem
Deafness is a disability hidden in full view
Deaf people become Hidden in full view


Related Articles
Editor's Picks Articles
Top Ten Articles
Previous Features
Site Map





Content copyright © 2022 by Felicity Bleckly. All rights reserved.
This content was written by Felicity Bleckly. If you wish to use this content in any manner, you need written permission. Contact Felicity Bleckly for details.