Mercenaries 2 - World In Flames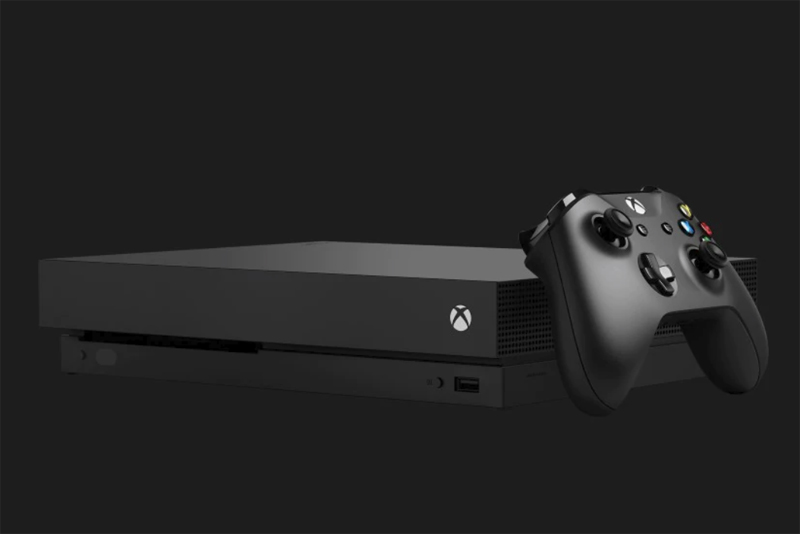 Mercenaries 2 lets you loose in a large map of Venezuela, playing a male or female mercenary who is out for cash and revenge. There's a lot of things to blow up, but not a lot of plot.
I appreciate that you can be a male or female character, and that they customize the dialogue and situations around the type of character you have chosen. The graphics are reasonably OK, although not nearly up to the level of most other current release games. For example, I was convinced there were leaves falling around me in one scene, but eventually realized they were bizarre moth creatures which were "clipping" into the ground.
You have minimal choices at times - do you kill your targets, or bring them in as prisoners? Most of the time you are just tracking down more weapons, blowing up more items, gathering up more money.
There are mini-games that help you hone your skills, but even these are pretty simple - shoot at some targets, blow up some statues. We cranked the dollar value for each game up to the maximum and got through them rather easily.
That's not to say the game isn't fun if you simply take it as a destruction game. It can be fun blowing up buildings, blowing up cars, shooting things of course. However, as an actual mission based game, along the lines of Grand Theft Auto, Saint's Row or even Just Cause, there is a lot missing here. It's sort of like a "light" version of those games.
If you really enjoy blow-things-up game then certainly this game could be perfect for you. Not every game needs a plot! Heck, I love Super Mario games. If you're on the fence, though, rent this one first and see how long the appeal lasts for you. It might be that a weekend of it is enough. On the other hand, if you find you really get into the game and enjoy that let-loose aspect of it, you can then buy it.
For me, though, there's enough blow-up aspects in several other games I own that I would rather play them than to play this one.
Buy Mercenaries 2 from Amazon.com


Related Articles
Editor's Picks Articles
Top Ten Articles
Previous Features
Site Map



Follow @lisavideogames
Tweet





Content copyright © 2023 by Lisa Shea. All rights reserved.
This content was written by Lisa Shea. If you wish to use this content in any manner, you need written permission. Contact Lisa Shea for details.