New Year's Resolutions and Goals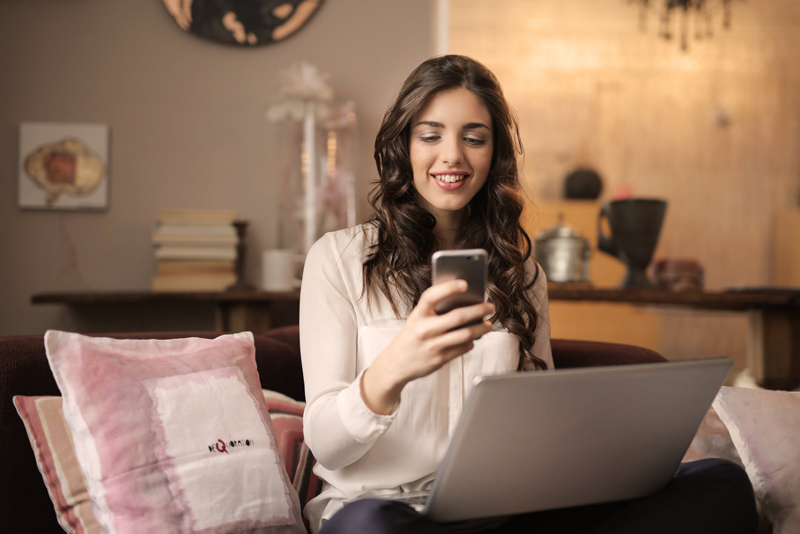 New Years Resolutions and Goals
Welcome to another
New Year
with all it has to offer
. For some, the beginning of a new year represents new beginnings. It's a chance to start over or get a handle on things they've found themselves slacking on, but still need to get done.
When a new year comes around it brings with it the chance for
new resolutions and goals
.  It is also the time of year when evaluation or taking
*a hard honest look at what's ahead*
takes place.  People look at all sorts of things concerning their lives and businesses.  They assess where they left off at the end of the year so they can plan anew for the upcoming year; and
this year is no different
.  
I am sure many of you have already planned out your
editorial calendars
and by doing so you already know what to do and expect for the year. You have your missions and objectives already planned for the year and are ready to get down to business.  You are now ready to pursue your vision and accomplish your goals. The course is already plotted and planned.
Count the cost
(
Luke 14:28
)
Even though this is taken from a biblical standpoint, it has proven to be a very basic foundation from which determination is made as to how you will go about accomplishing your dream or vision. Even in the newsletter publishing industry there must be a vision for your newsletter and a mission of how you're efforts will be directed in seeing it all through.  So we ask the question, *What is it
going to cost
you, this year, to do all the things you have put on your resolution list?*  
Planning Action steps
This is where an editorial calendar comes in to
save the day
.  With a
editorial calendar
you can plan ahead and see what it's going to take you to accomplish or complete all your goals. This is where your
action steps
come into play, because you have to commit to actually do something.
An editorial calendar is very helpful in showing you what to expect as you move forward through the year. It will bring into light such things as, how much time you have to see your project through;, how much energy is going to be necessary to starve off fatigue while you do what you got to do. It will also help you analyze how much money it will cost you to pursue the avenues or paths of your vision or goals.  
Your
action steps
should be planned into
bite size pieces
so you can stay on track and not become overwhelmed with *Whole Elephant*.  More so, if you are just starting out your baby steps should be set to ensure success for you in reaching or accomplishing the goals you've set for yourself. If you are somewhat already seasoned in keeping an editorial calendar, your steps maybe larger bite size pieces. If your steps are larger, then, you too must ensure for yourself the success of reaching or accomplishing your goals, as well.
Applying deadlines
What kind of deadlines are you setting to help you stay accountable to accomplishing or completing your goals
?
Applying deadlines
to your
action steps
can help tremendously, if you really adhere yourself to them. You must be committed to the deadlines you set for your action steps.  Many people set deadlines for themselves but do not possess the
determination
or
tenacity
to stick with them.  *It takes self-discipline and accountability to stay the course.* Ultimately you become responsible for your success or your failure.  How do you apply deadlines to your action steps? Here's some pointers to consider. Deadlines are usually set -
*
By the year
 - 
Looking at the whole picture or the end result
.
*
By the month
 - 
"What is it that I want to get done within the month that will move me close to my goal or vision
?"
*
By the week
 - 
Where the marginal steps are created to help keep the momentum going of reaching your deadlines
.
*
By the day
 - 
Each day represent a step to be taken towards the deadline and even the goal
.
(
In addition to taking action steps by day some people even plan for each hour of the day. It all depends on your preference
.)
A word of caution
Too many people set themselves up to fail by creating too many action steps. They have to much to do in order to accomplish what all the steps and deadlines they have set. This is not good.  Be sure you understand and are aware of what you can and cannot accomplish in a day.  If you have too many things to do in one day you run the risk of not completing all the steps, therefore setting of a cycle of self-loathing and the feeling of failure.  *Always look at the cost when applying your deadlines*.
Be sure to take an honest assessment of your self and your abilities to get things done, and then plan accordingly.  For instance, I am a procrastinator and a bad one too.  But I have been coming up with ways to ensure I stay true to the visions and goals I've set forth for myself.  
Do not be afraid to do the same thing for yourself.  
You
know
you
better than anyone else and
you
know better than anyone else what
you
can accomplish and what
you
cannot in a day.
Caution - Word of advice 
Make sure your goals and
action steps
are attainable for you.  
Challenge yourself but at the same time don't overwhelm yourself
.  And above all be
determined
to complete the mission you have laid out before you, but don't get too obsessive with it.  Try very hard to find the balance you need so that you can enjoy the journey of accomplishment and completion as well as reaching
success
.


Related Articles
Editor's Picks Articles
Top Ten Articles
Previous Features
Site Map



Follow @EzinesEditor
Tweet





Content copyright © 2022 by Grace D. Dooley. All rights reserved.
This content was written by Grace D. Dooley. If you wish to use this content in any manner, you need written permission. Contact Grace D. Dooley for details.