Could a Graduate Degree Hurt Your Job Hunt?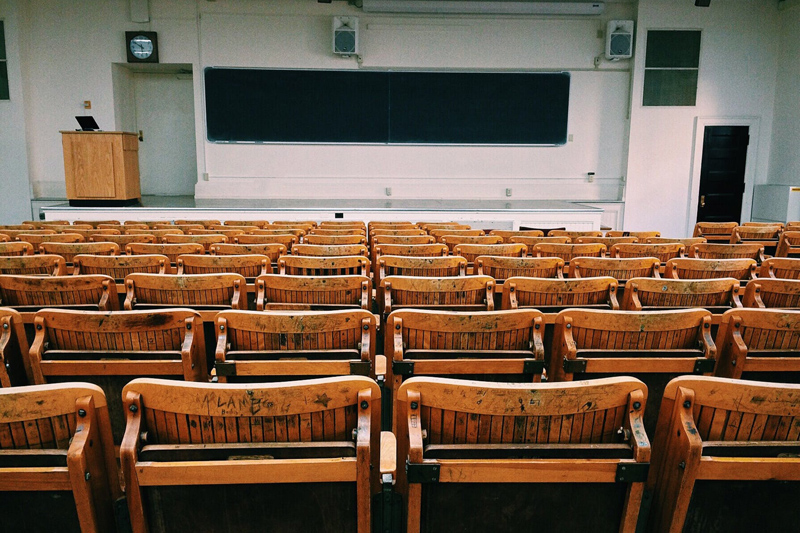 We often hear that a master�s degree will result in getting moved to the top of the resume pile, better jobs and better pay. This might still be true in some industries and for some jobs, but for some people, the opposite just might be true. Those of you who have been told that you didn�t get a particular job because you are overqualified know what I mean. Sometimes there is a perception (often, a misperception) that graduate degree holders will demand more money or will accept a position and then request more money once they start the job, will quickly become dissatisfied with the job, and/or will refuse to do certain aspects of the job because they feel they are above what they consider to be menial tasks. Many hiring managers are also concerned that a newly hired graduate degree holder will expect a promotion too quickly or will find a higher paying job and leave their new role soon after being hired.

So what can you do about this potential graduate-degree-backlash? If the job requires a graduate degree, particularly one in a specific field, and you have that degree, then make sure that is clear. If your graduate degree is completely unrelated to the job you are applying for, do not focus on it, because the hiring manager will just wonder why your graduate degree should matter and it could work against you. If this is the situation, it is likely that the interviewer will ask why you are pursuing a position unrelated to your graduate degree, so be prepared to answer that question.

If you have a graduate degree that is related to the job you are pursuing, but it is above and beyond what is required, it could help you stand out from the crowd, or it could bring to mind concerns we just talked about. If this is your situation, you should focus on your specific qualifications for the job that is posted. If your graduate degree exceeds the preferred qualifications, this does not mean you should lie and say you don�t have one, it just means it should not be your primary focus. Your primary focus should be on how your work experiences, skills and education specifically match up to the minimum and preferred job requirements. When discussing your qualifications that are above and beyond what the hiring manager is looking for, use that information to illustrate how you could exceed expectations in the role you are applying for, rather than the promotions you hope to get. Demonstrating that you want a future in the company is a good thing, but don�t make the hiring manager feel as though the job you are applying for is just a means to an end.


Related Articles
Editor's Picks Articles
Top Ten Articles
Previous Features
Site Map





Content copyright © 2022 by Nicole Amos. All rights reserved.
This content was written by Nicole Amos. If you wish to use this content in any manner, you need written permission. Contact Nicole Amos for details.