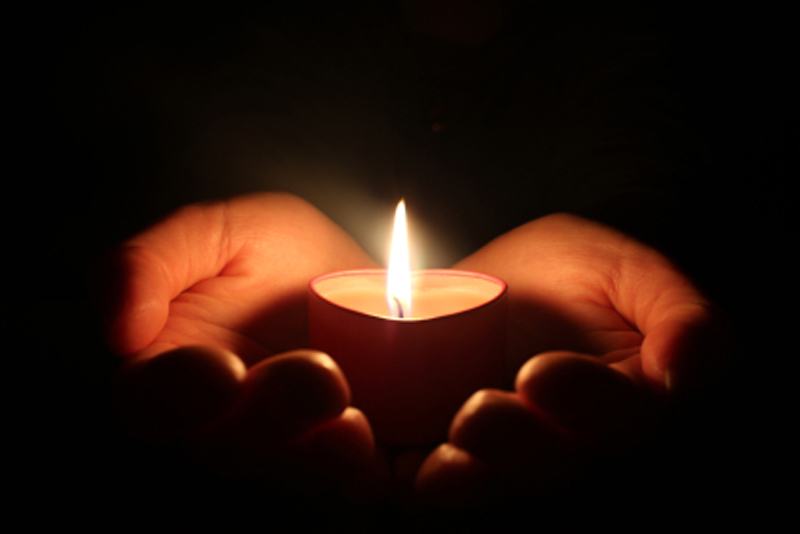 I have learned a lot about myself during these last few months of writing for the Tarot site here at Bellaonline. As I wrote the articles I found myself identifying with the characters I was creating. My life seemed to be correlating in a direct parallel line with what was going on in their lives.

As I wrote about the Fool's journey I was in the midst of my own life upheaval. I had moved from Connecticut to Maine in the middle of January and, like the Fool, I was starting life anew.

I moved in with my daughter and her family. It snowed pretty steadily for the next month. My car died, I couldn't find a job, and I was living totally off the generosity of my family. I was afraid, frustrated and at a loss as to where to go or what to do.

As the Fool progressed on his journey, I did too. Spring came and I found a job, got my car fixed and paid off my overdue bills. I found new friends and life was good.

But, much like the Fool's journey, my own journey hit a huge obstacle. My daughter's landlord decided to put the house that she was renting on the market. We had 60 days to find a new place to live.

My daughter and her family found a small house and I sublet a small room in an apartment nearby. Five months later I have decided to move into my own apartment and live alone for the first time in the 60 years of my life.

I feel like I am on the final leg of this particular Fool's journey in my life. I have followed the Fool into the light of the Moon. Here I stand reflecting on my hopes, my dreams, and my new life on my own.

I put in an application for a cute little two room apartment today, and I have a really good feeling that my cats and I will soon be independent, single and self supporting ladies.

I think I see the light of the Star shining through the darkness. And, I intend to follow that light!

Writing about the Fool and his journey has given a new meaning to my life. I have learned about the balance of life and my own balance as a person. I know that there is always a new beginning after every ending. And, I realize that the Fool's journey is an inherent part of every life. I am not, nor have I ever been alone in my trials and tribulations. We are all connected by our actions, even if it is only by a smile or a kind word.

My journey continues as I walk through the darkness hand in hand with the Fool.




Related Articles
Editor's Picks Articles
Top Ten Articles
Previous Features
Site Map





Content copyright © 2022 by Linda J. Paul. All rights reserved.
This content was written by Linda J. Paul. If you wish to use this content in any manner, you need written permission. Contact Linda J. Paul for details.