How to Get Your Man to Share His Feelings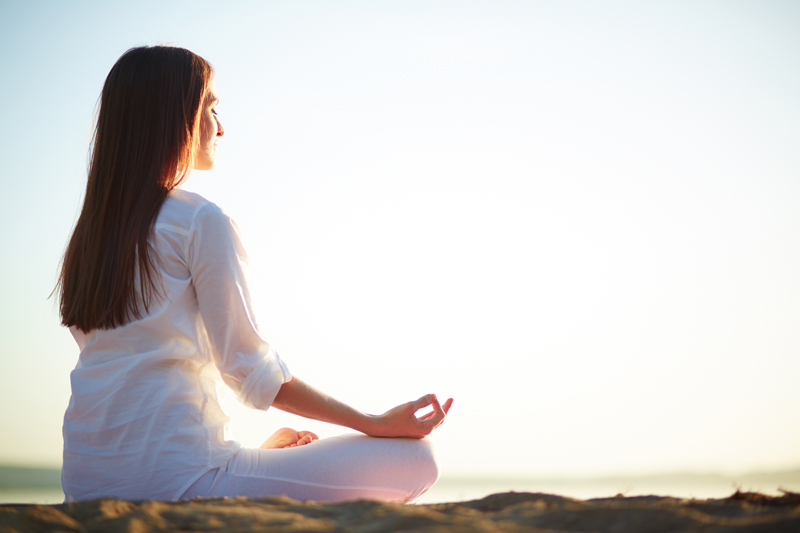 Most conflicts between men and women occur because women want to talk and explore the issue from all angles and men just want to fix it quickly. Once you understand that the idea of just talking can be a frightening experience for a man, the solution becomes simple: Blend your two styles. To insure that he doesn't feel cornered, talk to him while he is doing something else and don't make eye contact. Discussing issues while you work next to him gives him a sense that sharing his feelings will lead to a tangible solution. For example, both of you can be washing the car, cleaning up the yard, or painting some cabinets and relating what's on your mind. Basically, both of you have crossed over to the other side to experience the gender difference. You are doing and he is talking!
Now that you have his attention, don't waste it with judgment. It is important to be affirming because a man desires a woman's approval more than anything, specifically, that he is a good provider and protector. Make him feel that he is indispensable. If you want openness in a relationship, you have to create a safe environment. Avoid criticizing him as soon as he says something you don't agree with.
On the other hand, try to be as literal as possible (men don't understand female metaphors) and don't say things you don't mean. For example, he brings home a beautiful bouquet of flowers and you say, "You shouldn't have…" Next time you can be sure he won't and you will be angry that he didn't. However, you invalidated what he did right; he is not a mind reader.
Perhaps, you have not considered the culpable part you play in his suppressed emotional expression, telling your girlfriends all the intimate details! The worst thing you can do is to betray his confidences and vulnerabilities to your girlfriends who may betray you in the same fashion by broadcasting it to their friends. You can be sure that he doesn't discuss your intimate issues with the guys! Show him some respect. The girlfriends you tell all and trust today might turn on you some day and become toxic.
Here are some suggestions to encourage him to share his feelings:
Feed him a good meal with a little wine and he will open up.
Take a walk together in a beautiful, natural setting filled with positive energy.
Avoid statements like, "You don't love me anymore," when what you really mean, "I don't understand your style of loving me because it is so different from mine."
Use humor. He will feel relaxed and not threatened. Don't tell him a joke with a long prologue. Even worse, don't make a joke about him, but you can kid around about men in general; even better, make jokes about yourself or women in general. Keep in mind that men love slapstick humor and the dirtier or cruder the better!
If he uses humor to break the ice, make sure you laugh a lot! This will make him feel appreciated and good about himself while laughing relieves your stress and makes you more receptive.
---
Debbie Mandel, MA is the author of
Changing Habits: The Caregivers' Total Workout
and
Turn On Your Inner Light: Fitness for Body, Mind and Soul,
a stress-reduction specialist, motivational speaker, a personal trainer and mind/body lecturer. She is the host of the weekly Turn On Your Inner Light Show on WGBB AM1240 in New York City , produces a weekly wellness newsletter, and has been featured on radio/ TV and print media. To learn more visit:
www.turnonyourinnerlight.com


Related Articles
Editor's Picks Articles
Top Ten Articles
Previous Features
Site Map





Content copyright © 2019 by Debbie Mandel. All rights reserved.
This content was written by Debbie Mandel. If you wish to use this content in any manner, you need written permission. Contact Debbie Mandel for details.