Holiday Marriage Proposals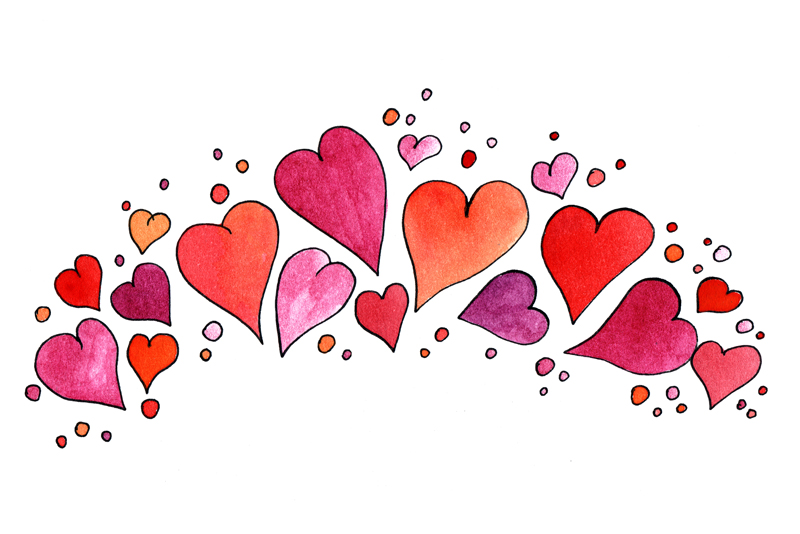 The holidays are a magical time of year celebrating joy, love and family, undoubtedly making it my favorite time of the year. The celebratory atmosphere also makes the holiday season a perfect time for a marriage proposal! The following holiday proposal ideas are sure to enhance the joy of the season, create magical memories, and of course prompt an enthusiastic, "YES!" when you pop the question.

A Christmas Light Display
Proposing is a nerve-wracking but thrilling moment, one that you'd love to shout from the rooftops. Rather than shouting this Christmas, how about proclaiming your love with a Christmas light display for the whole neighborhood to see? Your bride-to-be will be stunned by the sparkling lights on your roof (or front lawn) spelling out your proposal. If you have the energy after she says yes (and she definitely will) follow up your proposal by adding, "She said yes!" to your light display. You'll be the talk of the neighborhood this holiday season!

A Christmas Morning Proposal
Christmas morning is possibly the most magical time of the holiday season, and making it even more spectacular is an intimate marriage proposal. Finding a small box wrapped in tissue under your tree, then unwrapping it to unveil a gorgeous ring is an incredible moment your fiancée will never forget and I speak from experience when I say that! Sharing this moment quietly together in your living room with your tree lit is the perfect way to propose.

Christmas Tree Proposal
Selecting the perfect tree at a Christmas tree farm is holiday tradition for many families, and one that makes for a great marriage proposal adventure. To plan your tree farm proposal, visit the farm ahead of time, select a perfect tree, then decorate it and be sure to include, "Will you marry me?" somewhere on the tree. When you make it back to the farm with your future wife, lead her in the direction of the "perfect tree." When you reach it, drop to one knee and be prepared for a very happy lady. As an extra bonus from this proposal, make a proposal ornament out of the bottom of the tree trunk trimmed off when you put it in the stand. This will be a perfect memento from your special holiday proposal.

A Family Affair
One of the best things about the holiday season is time spent amongst family and friends. Holiday parties are a perfect opportunity to share your proposal with people you love and those who love you in return. Guide your soon-to-be fiancée to the spot under the mistletoe and ask for her hand, then give her a kiss while the other party-goers shower you with encouragement and congratulations.

All I want for Christmas is You
If you don't mind public displays and you can talk your bride-to-be into it, convince her to take a photo with you on Santa's lap. When Santa asks you what you'd like for Christmas, proceed with your proposal, which will of course include, "All I want for Christmas is you!" Not only will you have Santa's approval and congratulations, you'll also have a photo keepsake and a great story to tell your grandkids.

The holidays are a wonderful time to celebrate your love and commitment to that special someone with a Christmas themed proposal. Whether you use Santa, snow or mistletoe, your holiday proposal will be a magical moment you'll never forget.



Related Articles
Editor's Picks Articles
Top Ten Articles
Previous Features
Site Map





Content copyright © 2018 by Christina Marie McBride. All rights reserved.
This content was written by Christina Marie McBride. If you wish to use this content in any manner, you need written permission. Contact Christina Marie McBride for details.