Travel Insurance – Good Idea or Duplication?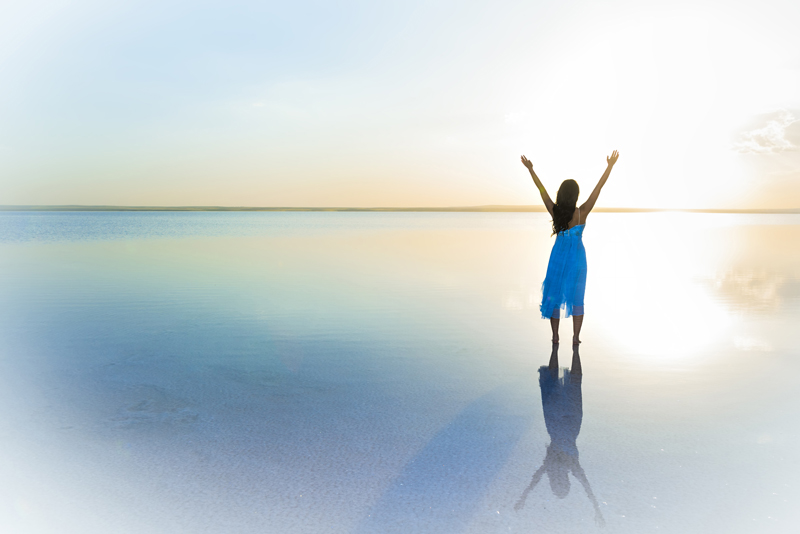 Travel insurance is becoming increasingly popular, but in many cases it simply duplicates coverage you already have. The following tips can help you determine what kind of travel coverage, if any, is right for you:

1. Determine whether you're already covered. Many homeowners' and renters'
policies provide coverage for theft and other losses away from home. Your
medical and auto policies may be valid in other countries. A life
insurance policy should cover you while you travel. Airlines will
typically reimburse you if they lose your luggage.

2. Credit cards and auto club memberships. Checks to see what travel
protection you have through your credit cards and club memberships while
you travel. The platinum American Express card is known for providing
accidental death or dismemberment coverage, insurance for car rental
loss/damage and extra lost luggage protection.

3. Become familiar with what's out there. Travel insurance can be purchased
to include: trip cancellation, trip interruption, accidental death or
dismemberment, medical and dental, car transportation to medical
facilities, loss of luggage or personal possessions and protection against
bankruptcy or default of a cruise line or tour operator.

4. Don't buy flight insurance from a vending machine. When you see flight
insurance available in the airport in a vending machine it is there for
one reason – to play on people's fear of flying. Remember a term life
insurance policy is the best way to insure your life.

5. If you buy travel insurance coverage, buy from an established insurance
company. Sure travel agents, tour operators and cruise lines sell travel
insurance—but they are in the business of travel not insurance. The
safest bet is to obtain coverage through an established insurance
company.

6. Ask questions. While you're shopping around, ask: What disasters are
covered? Are there restrictions? How is reimbursement determined?

7. Cancellation waivers. Make sure you understand these waivers that cruise
and tour operators offer for about $40 to $60 in case you have to cancel
your trip. These waivers do provide some protection, however you should
understand any restrictions.

8. Extra coverage. If you are traveling with expensive electronic equipment,
sporting gear or jewelry, you might consider a floater for your existing
homeowners' or renters' policy.

It is always a good practice to contact your agent for clarification on coverage you have so to avoid duplication.



Related Articles
Editor's Picks Articles
Top Ten Articles
Previous Features
Site Map





Content copyright © 2018 by Denise M. Castille. All rights reserved.
This content was written by Denise M. Castille. If you wish to use this content in any manner, you need written permission. Contact Denise M. Castille for details.