They're a Part of the Family Too...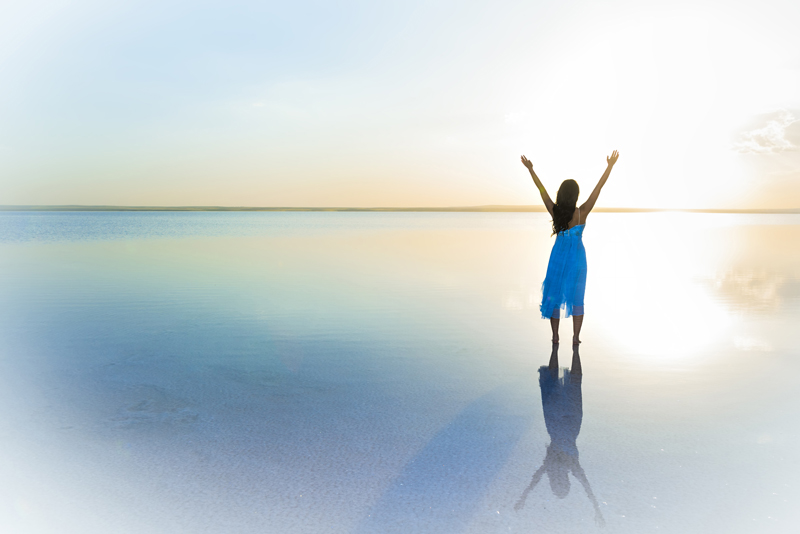 Otis, our English bulldog, was a member of the family. We got him when he was just 6 weeks old. We bought a crate to put him in for the ride home, but he never left my lap. We enrolled him in school, bought him clothes and paid enormous vet bills.

Otis provided companionship, entertainment and a lot of laughter. There were some scary moments—like when he'd take off towards the neighbor's baby stroller. Otis just wanted to play. We were fortunate that Otis never dug up a yard neither his nor anyone else's or bit the mailman.

If you're not that fortunate your homeowners insurance policy will likely cover damage to property that you do not own or if your pet injures someone who doesn't live in your house. This coverage is called liability. You are liable for damages and/or injuries your pet causes.

-Akita
-Alaskan Malamute
-Chow Chow
-Doberman Pinscher
-German Shepherd
-Pit Bull
-Presa Canario
-Rottweiler
-Siberian Husky
-Wolf hybrids

If your pet breed made this list you may find obtaining homeowners insurance a challenge because some insurers consider these breeds as uninsurable. Sure the debate continues, as temperaments vary greatly among individual pets insurance companies look at the risk factors associated with insuring people who have these breeds as pets.

In addition to these uninsurable dog breeds exotic animals, such as snakes, tigers, monkeys, etc also fall in the uninsurable category. It is best to check with your specific insurance provider—preferably before you get a pet to determine if there are limitations in your policy for owning these types of pets.

One of the most common risk factors is a dog bite. In 2005, according to studies 15% of liability claims were attributed to dog bits. In dollars and cents that is roughly $317.2 million for dog bites.

Liability coverage from your homeowners' policy should not be confused with "pet insurance". Pet insurance is a way for pet owners to reduce (and in some cases remove) the risk of having to pay huge medical bills, hospital bills, and ongoing treatment. If you've ever had to take a pet to the vet then you know the visit can be costly especially when you factor in medication, vaccines or other treatments.

For most people unexpected expenses can be very hard to deal with and for most it is not easy to suddenly find thousands of dollars for things like surgery.
For this reason pet health care insurance was invented where a small monthly fee can cover someone else (insurance company) taking on the financial risk associated with high vet bills.

Pet insurance is a personal choice. However the choice to purchase pet health insurance must be made prior to your pets' sickness. Regarding your liability for damage or injuries your pet causes be sure to review your policy to determine if pets are covered. Of course call your insurance agent if you are unsure or if you have questions about your policy terms.



Related Articles
Editor's Picks Articles
Top Ten Articles
Previous Features
Site Map





Content copyright © 2018 by Denise M. Castille. All rights reserved.
This content was written by Denise M. Castille. If you wish to use this content in any manner, you need written permission. Contact Denise M. Castille for details.