Synchronous Versus Asynchronous Learning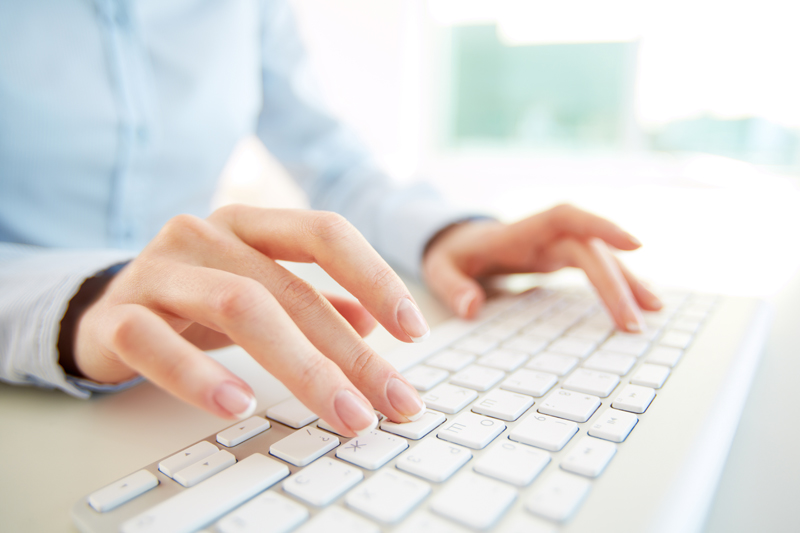 Before you consider teaching or learning in a virtual environment, you should understand and compare the various types of environments available in distance-learning programs. The two main methods of learning and teaching online are synchronous and asynchronous.
Synchronous Classes
Synchronous (sync) classes are somewhat similar to on-campus classes because they require the student or instructors to attend the class at the same time as all of the other students. If a class meets from 6:00 to 8:00 p.m. every Wednesday night for the next ten weeks, then you need to make your schedule available to attend, just as you would attend an on-campus class. It is during this time frame that discussions, lectures, presentations, or examinations may occur.
The following are common communication tools used in a synchronous classroom environment:


Teleconferencing, such as Voice over IP, provides the student with the capability of using toll-free numbers to participate in discussions, group projects, or lectures.


Skype or Adobe Connect are two examples of video conference tools used in a synchronous class. Using webcams, students have the capability to meet face-to-face to work on collaborative projects.


Virtual Worlds, such as Second Life, provide a realistic environment for students to collaborate in. For example, if nurses need to collaborate on projects, they may meet in virtual hospital surgical rooms.


Chat Rooms provide text environments for students to interact with one another in real time. The number of students participating simultaneously will determine the quality of the discussion. Too much interaction can be a bit overwhelming, making it difficult to participate in all discussions.


Asynchronous Classes
Asynchronous classes tend to be a bit more popular with adult learners because these online courses are taught in environments that are tailored toward the convenience of students who may be juggling heavy schedules. All discussions, lectures, presentations, and examinations are available for students to complete within a specific time. For instance, during each quarter, all discussion posts must be made prior to midnight every Wednesday, and assignments must be turned in no later than midnight every Sunday night. Although there are time frames to guide the students, the courses are designed for a much more autonomous lifestyle.
The following are common communication tools used for an asynchronous classroom environment:


Discussion Boards are similar to chat rooms in the sense that you share your ideas or opinions with fellow students. The difference is that when you post your questions or feedback to fellow students, response is not immediate. You may have to wait a day or two to hear from your peers or instructor.


Social Networking is growing in popularity for personal, professional, and educational purposes. Social networking tools, such as Facebook, Meetup, blogs, Twitter, and YouTube, are all used to share knowledge with others. This is an efficient avenue for students to stay connected with one another during their academic journeys.


Wikis and Google also provide convenient resources for creating groups, sharing documents, collaborating, scheduling virtual meetings, and housing data that others can reference and share.


When you decide to go back to school online or to teach in a virtual setting, you should understand the distance-learning options available to ensure your teaching or learning experience is tailored to your lifestyle.


Related Articles
Editor's Picks Articles
Top Ten Articles
Previous Features
Site Map





Content copyright © 2023 by Patricia Pedraza-Nafziger. All rights reserved.
This content was written by Patricia Pedraza-Nafziger. If you wish to use this content in any manner, you need written permission. Contact Dr. Patricia Pedraza-Nafziger for details.