Online Graduate School Programs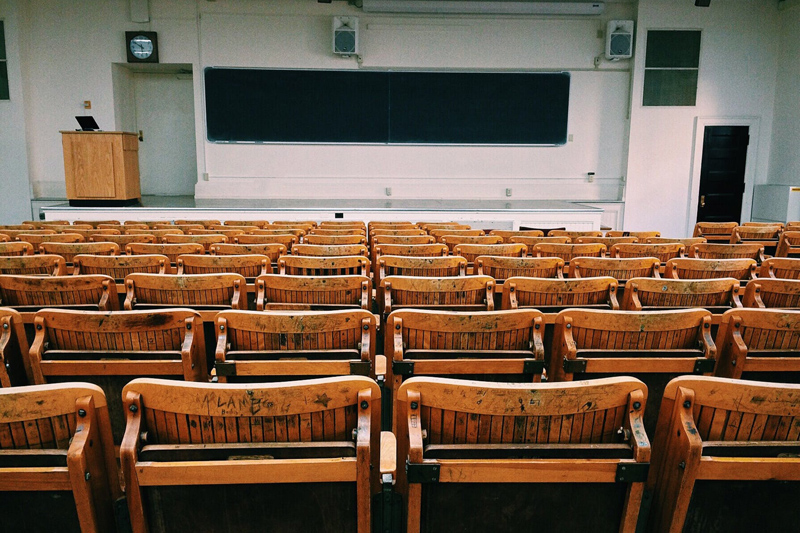 Online college programs are becoming not only more common but also more widely accepted. More and more traditional brick-and-mortar schools are adding online programs to their course offerings and interest in online-only schools is increasing. When you are researching the graduate school that is the right fit for you, you might be considering an online program as a way to fit graduate school into your busy schedule. Here are some things to consider when choosing an online graduate school program:

(1) Make sure the program is accredited. Even if some academic programs at a school are accredited, it does not necessarily mean that all academic programs at that school are accredited. Make sure that the graduate program that you are interested in is fully accredited with the appropriate regional accreditation board.

(2) Find out who teaches the online courses. Online programs that are extensions of ground programs sometimes have the professors for their in-person classes also teach the online classes. Other schools have separate instructors for their online classes and then there are also schools that have no brick-and-mortar counterpart. The point is to find out what minimum qualifications the school requires of online instructors and make sure online courses are taught by qualified instructors.

(3) Find out if online students receive the same level of support as ground students. Ask if online graduate students have access to a graduate advisor, career services office and any other resources that are important to you.

(4) Research the reputation of the school and the online program you are investigating. If you are pursuing a master's degree and plan on continuing on to a doctorate, look into the reputation of the master's program within the academic community. If you plan to enter the workplace after completing your graduate degree program, research the reputation of the program in the career community. Do your best to find out if the program will help you achieve your post-graduation goals.

(5) Ask if the school uses e-books or print books. Many schools are switching to e-text books for online courses. Some students like this but others find it very difficult to read text books online or on e-readers.

(6) Research the expectations of the program. Many people choose an online program so they have the flexibility to make school fit into their busy life. However, some programs are accelerated and require quite a lot of work in a short period of time and students often underestimate the commitment.

(7) Ask if the class is synchronous or asynchronous. Just because a class is online doesn't mean that you can do the work whenever it fits into your schedule. Some courses require that you are online at specific days and/or times.

Just make sure that the online graduate school program that you choose will meet your expectations, meet your needs, help you achieve your goals and be worth your money.



Related Articles
Editor's Picks Articles
Top Ten Articles
Previous Features
Site Map





Content copyright © 2023 by Nicole Amos. All rights reserved.
This content was written by Nicole Amos. If you wish to use this content in any manner, you need written permission. Contact Nicole Amos for details.