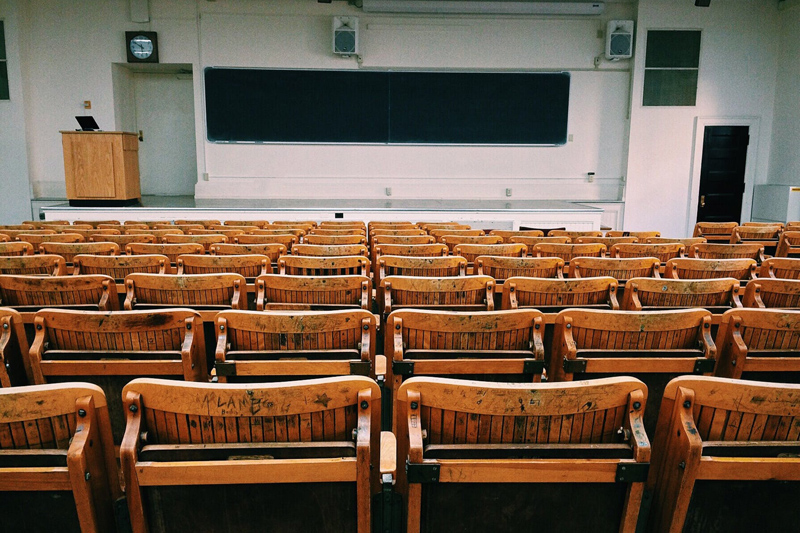 I came across "The Thinking Student's Guide to College" by Andrew Roberts at my local library. It is has some helpful advice for students going into undergraduate programs on being successful in school, including helpful information about progressing to graduate school. So, if you are an undergrad student or soon to be undergrad student with the goal of going to graduate school at some point, this book has information you can use to make the most of your undergrad experience and hopefully put you in a good position come graduate school application time.

If you are already a graduate student and are wondering if this book can help you, it really depends on the program that you are in. While most doctorate programs, by their nature, require involvement and personal interaction with faculty, many master's degree programs do not. This book has some useful tips on how to connect more with your professors and get the most out of your time with them.

I will admit that in the earlier chapters some of it seemed repetitive. The author reiterates a bit too often that how much a student gets out of college is dependent more on the student than the school. Despite the repetitiveness, some of the supporting evidence is very interesting. One of the most interesting pieces was on the U.S. News Ratings that are released each year. The author provides information showing that college rating systems are not very objective or reliable. I found most of the book interesting and the advice useful. However, I don't agree with the author on his tip "Don't Worry Too Much about the Job Prospects of the Major" though. While I agree that most companies expect to train you how to do the job, where I disagree is the suggestion that you should disregard the meaningfulness of a major entirely. When you are competing against dozens of other recent college grads for a position in a tight job market, relevant coursework that taught you some basics that would be important in the position might be the thing that pushes you to the top of the pile.

Chapter 8 is dedicated to the topic of going to graduate school. There are definitely things that I read in this book that I wish I had thought of before getting my MBA and that I will take into account as I consider pursuing a doctorate. The author offers practical advice and specific tips and steps to take. Whether you decide to borrow this book from your library or buy it…it's a worthwhile read.

I borrowed this book from my local library.






Related Articles
Editor's Picks Articles
Top Ten Articles
Previous Features
Site Map





Content copyright © 2022 by Nicole Amos. All rights reserved.
This content was written by Nicole Amos. If you wish to use this content in any manner, you need written permission. Contact Nicole Amos for details.