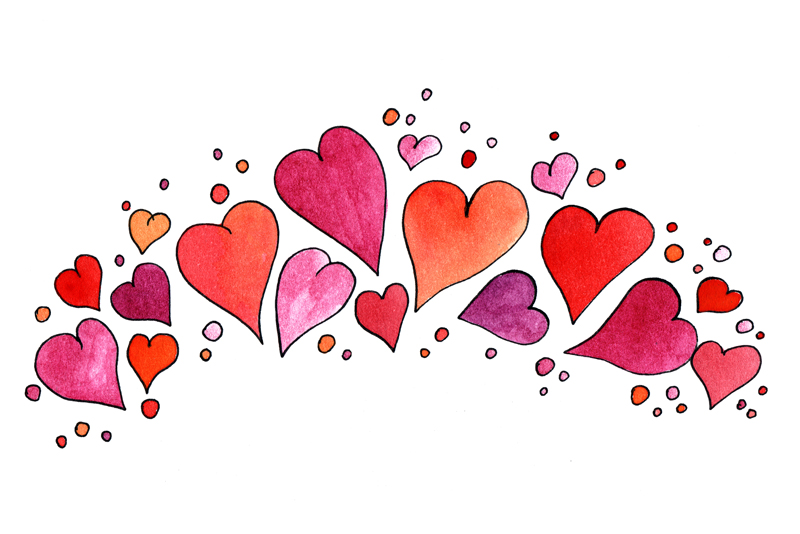 Some of you who are in the midst of planning your wedding day are lawyers; this article is not for you. This is for the many more women out there who are not lawyers and find themselves reviewing and signing contracts for the first time. Feeling the pressure? This is not unusual. Not only are you making decisions about your dress, his tux, the wedding design, which is stressful enough; you also have to decide on the venue, the caterer and your florist, and all of this will require a contract to be signed.

During this time, you will be having many conversations with prospective vendors. Along the way, ideas will be mentioned and promises will be made. First and foremost, make sure the person you are negotiating with has the authority to do so on behalf of the company. If you are planning a large wedding, then you should do your best to get as many complimentary perks as possible. Make sure you get any "freebies" or "rebates" in writing. I can't emphasize this enough.

The following is a list of the basic contents of a contract, keep in mind that the more complex the wedding, the more detail the contract should have.

--Client information: This includes your full name, address and contact information, an alternate contact (your fiancé or wedding planner), type of event, location, date and time of the wedding.

--Vendor information: This includes the business name, address and contact information of the representative you are working with. Also make sure there is an emergency contact and a cell phone number for the day of the wedding. Also be sure to specify the person who is in charge of your specific event if you are working with a large company.

--Services: Here is where you outline the kind and description of the services that the vendor will provide. You want as many details as possible here. For example, an agreement with your caterer should include details such as the menu, type of service (French style, buffet, etc.), number of servers (if applicable), schedule of service, etc. Read between the lines and don't assume anything. You will also want to include the date/time of expected delivery of service here. If you should make changes at a later date or acquire additional services, you will need to add an addendum that needs to be signed by all parties.

--Payment information: Here you should find information regarding your deposit amount and due date, a schedule of payments, and acceptable forms of payment. It should also be spelled out what the overtime charges are, cancellation, and what their refund policy is. Most vendors will require that you leave a deposit of some sort. This is usually non-refundable in cases of cancellation or postponement. You may or may not get your deposit credited to the new event date.

--Rental items: Most of you will be renting items of some sort. You need to specify the exact time and date you will receive the items, how you need to return them, and if you get a rebate (will it be instantaneous or received by a certain date).

--Setup: You should have it written into the agreement the date and time you will have access to your venue, if your rental company can deliver items (such as chairs, fountains, etc.) the day before you have access to set up. If other vendors have access to your other venues such as a kitchen, it needs to be written here along with the time they can have that access. Have site inspections done by all of your vendors to ensure they are familiar with the venue; this should be in all agreements, both with the venue and the various florist, caterers, entertainment vendors you will be using. Make sure your other vendors list when they will come to setup for your event.

Finally, you must carefully proofread the document, triple check key details. If you feel comfortable with the vendors you have selected, and you both have a clear idea of what to expect from each other, your day should run smoothly.



Related Articles
Editor's Picks Articles
Top Ten Articles
Previous Features
Site Map





Content copyright © 2019 by Mackenzie Colbert. All rights reserved.
This content was written by Mackenzie Colbert. If you wish to use this content in any manner, you need written permission. Contact Christina Marie McBride for details.