For Free Healing Learn How to Laugh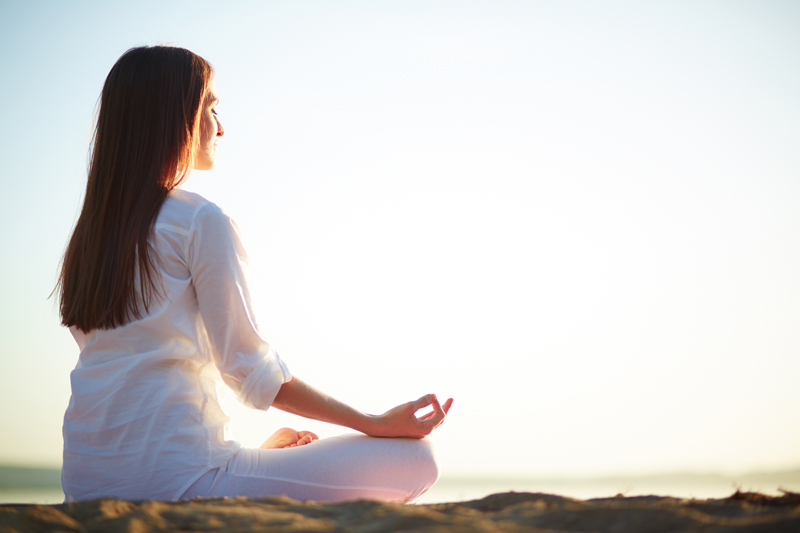 Humor is an amazing coping skill for both physical and emotional stressors. Many religions believe that laughter is an expression of a heightened spirituality. Doctors call it free medicine. In spite of the benefits, humor can be difficult to access, for it is personal, linked to age, gender, time-period and culture. Quite often my husband stares at me disapprovingly telling me to stop laughing like the village idiot! However, instead of criticizing or sitting solemnly with our arms folded in front of a performing comedian, we could release our inner child and look for opportunities to laugh, be silly and see the objective wit of the
situation
. When we laugh at other people's witty remarks, we accomplish two things: we help them feel good about themselves and release our own stress.
Many funny personalities originate from a darker side or a more deprived background. Laughter helps them to shine and release anxiety. In fact, some children who don't fit into the school mold or experience difficult issues at home assume center stage in the classroom. They become the class clown trying to assert their individuality as well as reject mainstream values. Many of these
young comedians
grow up to study ideas and disciplines like those taught in school looking at them inside out and upside down to discover the absurd details many of us don't see. They have cultivated the habit of looking for the original perspective that is actually anchored in real details. They bring energy, curiosity and spontaneity to all their relationships.
Laughter has wonderful physiological benefits. Doctors call humor the inner treadmill as it has benefits similar to exercise. To name a few: Problem-solving ability is enhanced by laughter because it helps the brain to de-stress and do its work without distraction. Laughter also provides an important relief for those of us suffering from pain through the release of endorphins. In addition laughter improves respiration, increases the number of immune cells, lowers blood pressure and decreases the likelihood of a second heart attack. Certainly, nothing to sneer at!
So how do you become a comedian especially if you are introverted, formal and more literal minded? What if there is just too much pain and sadness in your life and you do not see even a tiny opening for a little humor?
Even during despair, there is potential for humor and here is my personal example. When my elderly aunt died at home at the age of 98, my cousin called me to the house to help make the arrangements; needless to say, no matter how old a family member is at death, there is still a feeling of deep loss, for she is someone's mother and aunt. In short, my cousin was distraught. When I contacted the funeral parlor, the director asked all the necessary clerical questions including the age of my aunt. When I informed her that my aunt Molly was 98, she automatically responded, "Wow, God Bless." To which I couldn't help but respond, "But she's dead." My cousin lost it and burst into uproarious laughter as did the funeral director. We needed a little humor to alleviate the palpable sadness.
Here are some tips to tickle your fancy:
Don't feel guilty. Give yourself permission to be funny and silly. Practice by laughing privately, especially a loud belly laugh when no one is around; how does it make you feel?
Watch funny videos. Watch them until you let go and laugh; even if this takes all day, like eight hours of watching funny videos, then do it until you let go!
If you hear a funny joke that you like, practice telling it 3 times out loud to yourself. You are now ready to remember it and share with others.
If something stressful happens to you or you have made a serious mistake, make fun of yourself and learn not to take yourself so seriously.


---

Debbie Mandel, MA is the author of Changing Habits: The Caregivers' Total Workout and Turn On Your Inner Light: Fitness for Body, Mind and Soul, a stress-reduction specialist, motivational speaker, a personal trainer and mind/body lecturer. She is the host of the weekly Turn On Your Inner Light Show on WGBB AM1240 in New York City , produces a weekly wellness newsletter, and has been featured on radio/ TV and print media. To learn more visit: www.turnonyourinnerlight.com



Related Articles
Editor's Picks Articles
Top Ten Articles
Previous Features
Site Map





Content copyright © 2019 by Debbie Mandel. All rights reserved.
This content was written by Debbie Mandel. If you wish to use this content in any manner, you need written permission. Contact Debbie Mandel for details.