Graduate Assistant Positions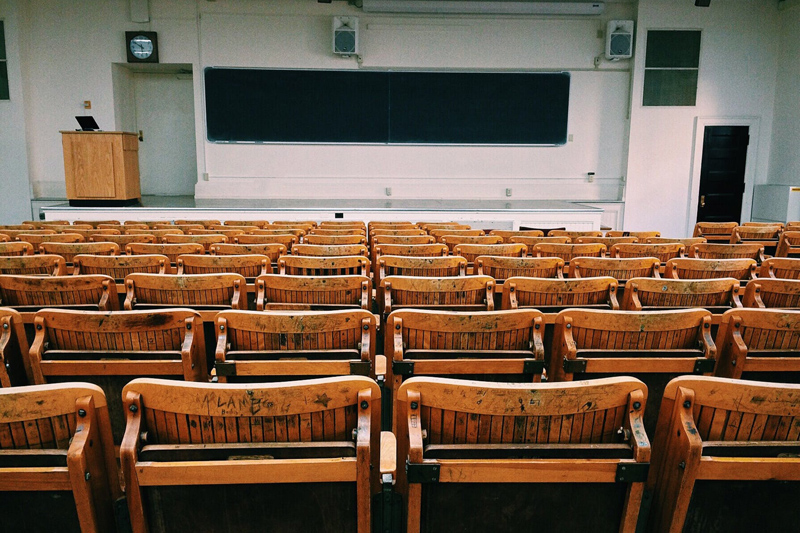 Finding ways to finance graduate school without going into years of debt can feel like a full time job in itself. One of the options you have for helping to pay for graduate school is a Graduate Assistant (GA) position. While some GA positions only waive your tuition, others waive your tuition and offer a stipend on top of that. Most graduate schools have some of these positions but there are generally few compared to the number of graduate students and getting one can be quite competitive.

Some schools may offer you a Graduate Assistant position as part of your acceptance into the graduate school program. For example, you might be offered a research position or a teaching position. If not, find out what is available. Many schools list available Graduate Assistant positions online. If your university does not, check with your advisor. You should also find out what the eligibility requirements are. Some require that you have already taken a certain minimum number of credits and some require that you are currently enrolled in certain minimum number of credits. Others require a minimum GPA.

Next, find out who is responsible for choosing Graduate Assistants and network with that person. Like applying for any job, you want the decision maker to know why you are the right fit for the position. The more networking you do, the more people will know your strengths and may think of you for a GA position. Next, make sure you apply early. These positions are generally very competitive and if you wait too long they will likely all be filled. If you are a newly admitted graduate student, you should start looking into Graduate Assistant positions as soon as you are accepted. If you are a current graduate student, make your GA search an ongoing process so that the moment you hear one is open, you can apply. Lastly, if you are contacted for an interview, remember this is a job interview. Be sure to dress the way you would dress for a job interview rather than the way you might dress for class.

In addition to helping to finance your education, a Graduate Assistantship will help you in other ways too. One long-term benefit is the experience you will gain. For example, if your goal is to teach at the university level, a Graduate Teaching Assistant position will help you build your teaching skills and add valuable experience to your resume while you are earning your degree.


Related Articles
Editor's Picks Articles
Top Ten Articles
Previous Features
Site Map





Content copyright © 2022 by Nicole Amos. All rights reserved.
This content was written by Nicole Amos. If you wish to use this content in any manner, you need written permission. Contact Nicole Amos for details.