Thanksgiving Themed Writing Prompts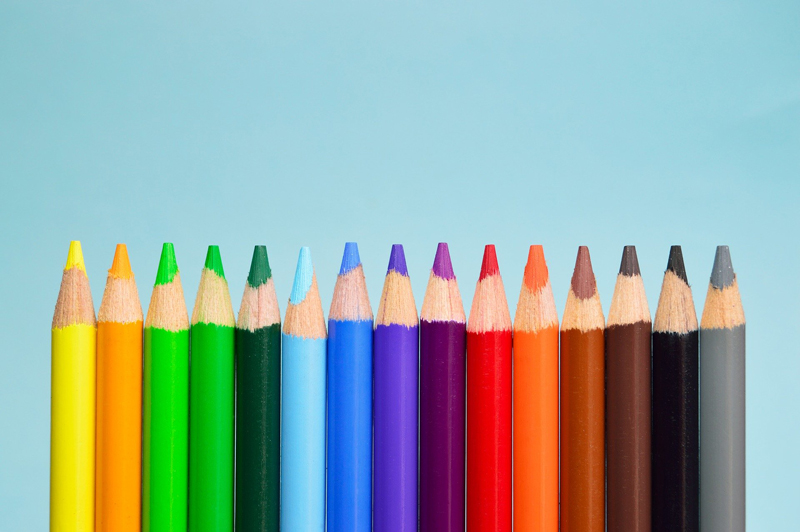 Thanksgiving brings about a sense of appreciation and contemplation of ones blessings. Use these themes in your homeschool by offering writing assigments that will inspire thoughtfullness and thankfullness. I have ten writing prompts below, geared for your upper elementary or middle school student. Of course these prompts can be used for lower elementary students by reducing the concept and/or the amount of writing required. High schoolers can utilize these prompts by using them in conjunction with US History studies or literature work.

1. You are a parent of a pilgrim child, having just arrived in a new world. What advice will you give to your child about how to act around unfamiliar people and handle this new adventure?

2. Put yourself in the place of the Thanksgiving turkey. Using personification, write how you, the turkey, feel about this holiday. Do you plan on being a free bird or a dinner?

3. As a Native American child you are introduced to new children who call themselves pilgrims. How do you feel about these new children? Would you like to be friends with them? How do you think they will fit into your current environment?

4. Describe your voyage, using descriptive adjectives, on the Mayflower. Write about how life is for you as a pilgrim child on the ship, and what you wish was different.

5. Create a menu for what was really served at the first Thanksgiving. You will need to research this and create a realistic meal selection. How would you enjoy this meal if it were served to you today?

6. Write a persuasive paper that attempts to convince your parents to hop aboard the Mayflower and take you to the new world. List the reasons why they should take you on this exploratory adventure, writing as if you are a pilgrim child.

7. List one dozen reasons that make you feel thankful, not having to do with material goods. For example, being thankful for your Nintendo DS does not count!

8. Create a list of rules that the Indians and Pilgrims need to follow to keep peace and harmony while working together. Would there be a government to enforce these rules? Which is the most important rule for them to all follow? Why?

9. Write a letter to your family back in England describing the trip on the Mayflower. Describe the hardships you endure aboard, as well as the exciting adventures you have. Make sure this is in proper friendly letter format. You can even address and "stamp" an envelope!

10. You have been assigned the task of creating a new "mascot" to represent Thanksgiving. The turkey is tired of being the holiday bird! What animal, bird, reptile, etc. will you choose? Why? What makes this creature a good representation of the Thanksgiving holiday?

Enjoy the prompts and the blessings of the holiday season!





Related Articles
Editor's Picks Articles
Top Ten Articles
Previous Features
Site Map





Content copyright © 2022 by Alissa Moy. All rights reserved.
This content was written by Alissa Moy. If you wish to use this content in any manner, you need written permission. Contact Denise Oliveri for details.