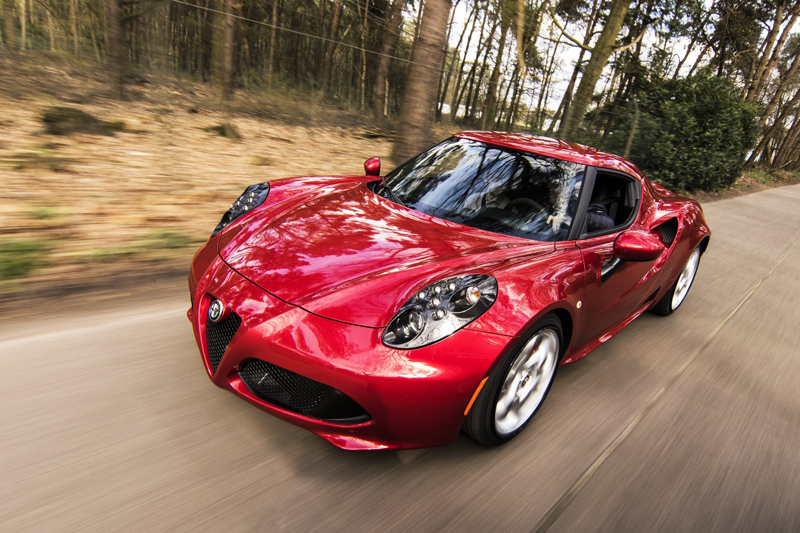 Washing your vehicle is always a good thing to do--so is drying it. Too often, we assume our vehicles are dry when we exit the car wash and dry but the dryers don't dry our vhicles completely. We should always park it and wipe off the water spots at all times. Water spots are the enemy when it comes to our vehicle finishes. Mineral deposits can and will etch your clear coat. A simple wipe down with a clean microfiber towel after every car wash will help prevent water spots from run off. Most car washes use hard water and ahrd water is loaded with minerals and heavy deposits.

I had the pleasure of bringing a client's 2000 Durango Sport(black) back to life. It had never been waxed or even detailed for that matter and it had alot of gray film on it and was very dull looking. The first thing I did was wash it to determine just how much oxidation there was. I was not surprised when it dried, I saw that there wasn't much difference than before I washed it. This told me that It needed a cleaner wax then a coat of Turtle Wax Color Cure.

I first noticed the water spots and streaks on the hood and thought Meguiar's Cleaner Wax would solve this problem...Wrong! In fact, the Cleaner wax didn't even budge the spots but it did clean the paint without spots! I had to do some quick thinking because my Water Spot Remover that I would normally use was not with me at the time--this was a house call. I looked at the products I did have and realized that the Color Cure was best to try. I also have used Meguiar's Spray Wax as a cure for what ails most vehicles--so I mixed them. I applied a little onto the water spots with a microfiber applicator which is best for applying wax and I COULD SEE THE MIXTURE ELIMINATING THE SPOTS AND STREAKS! I waited for the waxes to dry and not only did the water spots disappear, I got the deep rich color back plus shine! All I can say is wow!

My client was very happy to see her vehicle looking so beautiful and shiny. Now she has double the wax protection, color boost and an awesome looking ride!
You Should Also Read:
Meguiar's NXT Generation Spray Wax
Turtle Wax Color Cure


Related Articles
Editor's Picks Articles
Top Ten Articles
Previous Features
Site Map





Content copyright © 2022 by Marie A. Stroman. All rights reserved.
This content was written by Marie A. Stroman. If you wish to use this content in any manner, you need written permission. Contact Marie A. Stroman for details.