Hearing loss support groups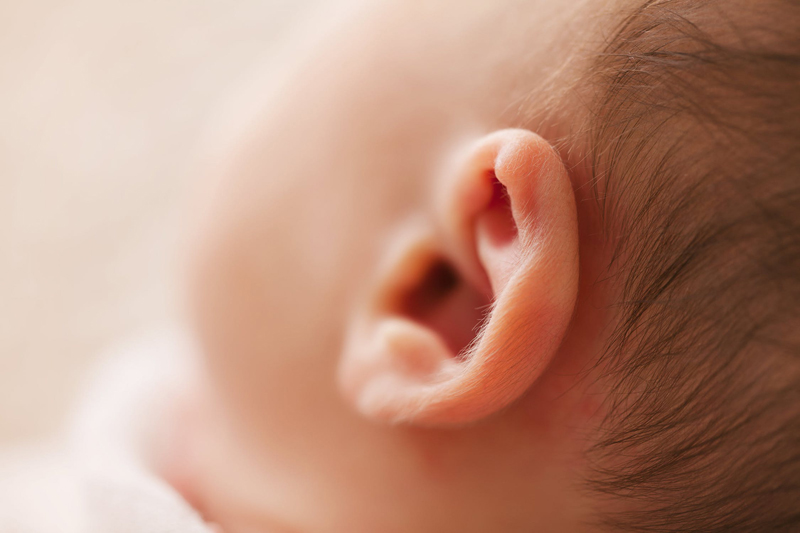 Mature adults, when they find they are going deaf, feel alone; that they are the only person in the world who has this problem. Deafness is foreign to their experience and they have no idea where to turn. Family and friends often show frustration or even anger because they think you are not listening. Work becomes much harder and rarely (if ever) is there any support or understanding from employers and colleagues.

Most firstly deny they have a hearing loss and even when they accept they have, they refuse to do anything about it. It is a difficult time with many psychological issues to overcome. This is when a hearing loss support organisation can provide the understanding and help that is needed. Accepting what is happening and realising you are not alone, that others too have gone through or are going through the same situation can be the first step to taking action to help yourself cope with your world in new and more effective ways.

A hearing loss support group is usually made up of volunteers from the community, many of whom have struggled through late on-set deafness themselves. They understand how hard it is to accept deafness, how frustrating it is to find themselves cut off from normal conversation and communication, and how difficult it is to know whether you are being offered the best solution from your Ear Nose and Throat Specialist and audiologist.

An active hearing loss support group will have regular meetings to provide socialisation and discuss hearing loss issues. Often there will be a guest speaker imparting information about hearing aids, cochlear implants or assistive listening devices. Yet others will talk about the impact on you as well as on your family and friends.

Many support groups will also offer lip reading classes. While most of us, even hearing people, automatically slip into watching people's lips in noisy situations, learning how to lip read can make communication just that much more effective.

Probably because not much can be done to halt late on-set deafness, often professionals in the hearing sector are not very helpful. They may offer drugs and even state they don't expect it will work, but try it anyway. Then come back and see them in three months. It feels as if the professionals are simply keeping their appointment books full and the audiologists simply seem to want to sell another hearing aid rather than make sure this aid will help you.

A support group can point you to an empathetic audiologist who will assess your needs and try to match them with an aid which will give you the most benefit. Often the free government hearing aids are at the low end of the quality range and rarely offer the best solution. To top it off ,even if you do wear a hearing aid, rarely are you given instructions on how long it will take for it to give you good benefit, nor how to use it to get better sound in certain situations.

When we start wearing a hearing aid we are often embarrassed. It is the visual sign that something is not quite right. Being in a hearing support group will help take away the embarrassment. People compare hearing aid features, benefits , show their ear moulds and discuss what they have found works best for them. They discuss better use of the aid in certain situations (like using Tswitch technology) and this is invaluable information making you feel better about wearing an aid.

To find a local hearing support group you can ask your audiologist or ENT specialist or check with your local council. If you have no luck, search the internet and find out if there is a group in your area. In Australia there are many such organisations each with a slightly different focus. For example: SHHH! is limited in its geographic reach to the east coast of Australia but Better Hearing Australia is a national organisation and has branches in most cities. CICADA is a hearing loss organisation for those with severe or profound hearing loss who are considering or have a Cochlear Implant. In the USA check The Hearing Loss Web to find an organisation in your locality. http://www.hearinglossweb.com/res/hlorg/hlorg.htm. In the UK the association of Lipspeakers has a list of organisations which may be helpful http://www.lipspeaking.co.uk/orgs.html

Mixing with people who understand what it's like to lose hearing provides a social atmosphere where embarrassment is removed. These people are more sympathetic and will take the time to listen and help. You are not alone.

You Should Also Read:
UK Association of Lipspeakers
USA list of organisations
Better Hearing Australia


Related Articles
Editor's Picks Articles
Top Ten Articles
Previous Features
Site Map





Content copyright © 2018 by Felicity Bleckly. All rights reserved.
This content was written by Felicity Bleckly. If you wish to use this content in any manner, you need written permission. Contact Felicity Bleckly for details.