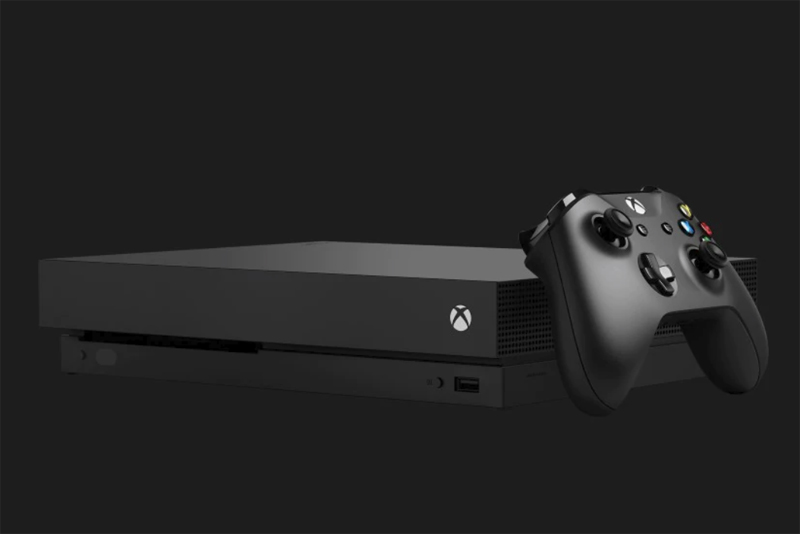 Overlord 2 is very much like the original Overlord, which is great news to lovers of that fantastic games! The wry humor, the teeming minions, and the delightful town-taking-over adventures abound.
You start out in this game as a child overlord, dealing with other children. The minions latch on to you immediately and soon you are knocking over snowmen. You learn some basic skills and in short order you are an adult with far greater aims.
You have two types of activities in your quest for domination - destroying the towns you come across, or subjugating them under your dominion. If you take over the towns you get income from them, so this seems the far better choice.
You gather up four types of minions as you go, the same as in the previous version. Each minion has a certain type of skill. Even better, minions now have mounts, so your red guys ride salamanders, brown guys ride wolves, and green guys ride spiders. It makes for great fun.
Spells can be upgraded, weapons can be forged, by finding the unique dark crystals. Unlike the ever-present magic crystals, you have to track down the dark ones. Most of the times you can replay maps to figure out where they are, but we found one case where it's one-pass-or-you-lose-it.
If you become fond of a minion that you're leveling up from 1 to 10 and that minion dies, you can now resurrect them. A great way to build up your minion army strength!
We loved Overlord 1, so we appreciated all of the humor here. Sometimes the comments are laugh out loud funny. You do have to have a wry sense of humor though - after all, you are taking on the floucy elves who protect the fuzzy seals, for example.
There are a few minor complaints. The level design is a bit unfulfilling. It takes you a long while to get all your minions, and there's hardly any gameplay left after that to use them all. Even if you go slowly gathering loot you still have to replay levels to get enough cash for the upgrades you want.
Saving is good in general, but gate transport is annoying. They'll say a town has "gate 1", "gate 2" and "gate 3". They could have actually labeled the gates with what they were near so you didn't have to guess.
There are a few bugs. Minions get stuck in spots. You send 10 minions at an activation point and it only registers 9 of them. You have a quest to get to 100 citizens and one of them is hiding inside a house, with no indication of where they are, so you have to randomly go searching house to house to find them.
The final boss also seems rather easy, not a fitting ending to a game we love.
Still, these are minor issues in a game that's quite fun. We gladly replay this and enjoy every moment of it.
Buy Overlord 2 from Amazon.com


Related Articles
Editor's Picks Articles
Top Ten Articles
Previous Features
Site Map



Follow @lisavideogames
Tweet





Content copyright © 2023 by Lisa Shea. All rights reserved.
This content was written by Lisa Shea. If you wish to use this content in any manner, you need written permission. Contact Lisa Shea for details.