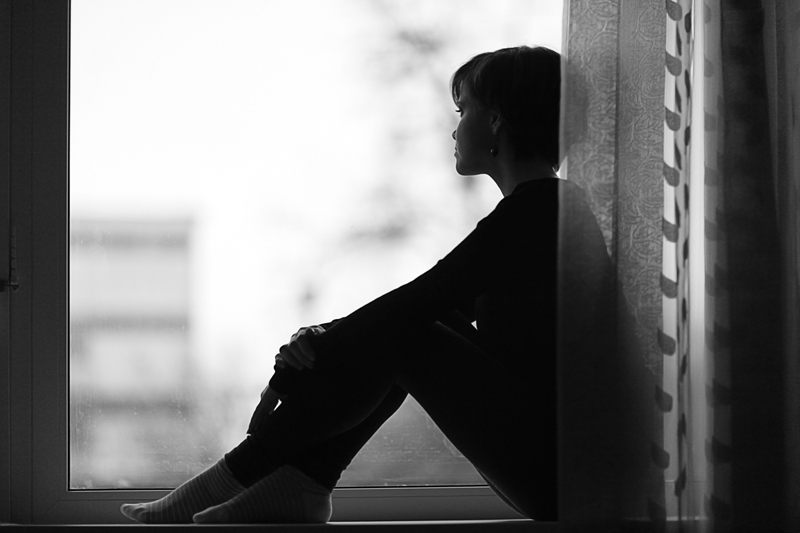 Thank you for your interest in the Child Loss newsletter. I sincerely offer you my condolences on the loss of your child, grandchild, sibling, friend. My heart is filled with sorrow for you and your loved ones.

I humbly offer this weekly newsletter to you in hopes that we can help each other. It is my wish that you find some solace reading the contents of the Child Loss site and I in turn can step through my own grieving process through sharing it. I'm a firm believer that people know they are not alone in their grief, that they know they do not have to suffer in silence. It is so easy to get lost in our pain, to fall further and further into the pit of despair and feel like we never want to come out again. Without each other, without those who really know what we're going through, we will rot in that hole. My child is gone. Why should I come out? It is my hope that you find some comfort in knowing you are not alone. And may you feel good knowing that by reading this newsletter you are providing me with a ladder to climb out.

Some of the subjects I plan to write about include:

Dealing with sudden death
Moving on but not letting go
Waiting for autopsy results
Doctor/patient relationships
Legal dilemmas
Family dynamics
Marriage after your child dies
Being Mom when you don't want to
Spirituality?
Support groups

And lots more. Losing a child is an unending subject and as time goes on, which it inevitably does, there will be more and more topics that present themselves.

Please know that Bellaonline.com respects your privacy. Your information stays with us and is NOT used for any purpose except to send you this newsletter. You are subscribing to the Child Loss newsletter and that is all you will get. We do not sell names and we do not spam. You can unsubscribe at any time by using the link at the bottom of the newsletter page.

If you choose to subscribe, you will also be able to share your thoughts and feelings by emailing me directly at the link provided on the Child Loss site and you may opt to join in on a forum discussion.

I welcome your input into any of the topics written about on the Child Loss site and would very much like to read your story if you'd like to share it.

They say that we the grieving will find a new normal and learn to live again. Thank you for supporting me along the way.

Christine Phillips


Related Articles
Editor's Picks Articles
Top Ten Articles
Previous Features
Site Map





Content copyright © 2023 by Christine Phillips. All rights reserved.
This content was written by Christine Phillips. If you wish to use this content in any manner, you need written permission. Contact Christine Phillips for details.