Disgaea : Afternoon of Darkness - PSP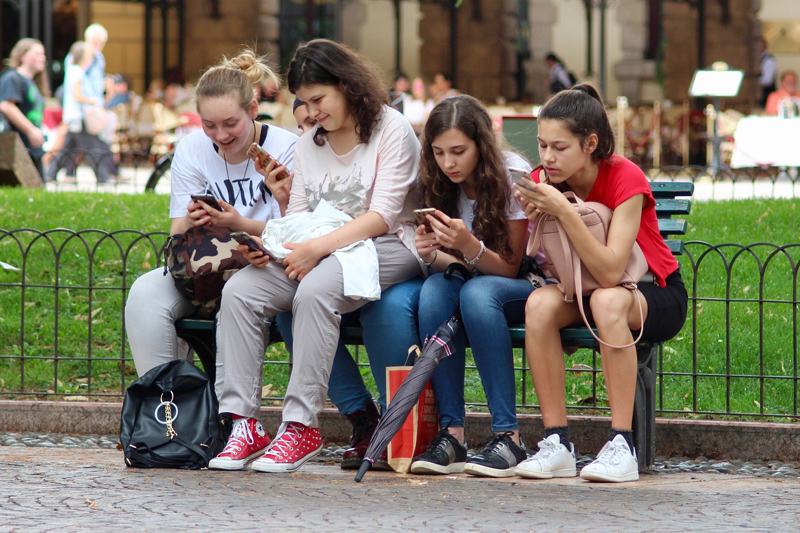 A fairly direct port of the popular PS2 game "Disgaea: Hour of Darkness", "Disgaea: Afternoon of Darkness" mostly keeps things the same, though a few new features are added.

The game should be familiar to anyone who has played the original Disgaea, but as a refresher for those who haven't: Disgaea is a turn-based tactical role playing game. Using a grid system, characters move, attack, and use special abilities. The RPG element comes in as characters improve through battling, compared to the disposable soldiers of many RTS games. There are, furthermore, many classes to choose from, including warriors, mages, and thieves. This is a system seen in games like Tactics Ogre, Final Fantasy Tactics, and many others.

For its part, Disgaea brings a lot of elements that are unique to it and its sequel. For example, the RPG system includes not only the effects on the character's leveling up, but also a teacher/student system that grants abilities to other characters. Geo Symbols, another feature of Disgaea's combat, are colored pyramids that, when put on certain location types, can give off various effects to connected areas. The ability to lift and throw characters, either as an offensive attack or to give allies a boost in a certain direction, is also present. Units with similar types can use team-up attacks that boost their power when they're near each other.

In Disgaea, you take the role of Laharl, the Prince of the Underworld. After being awoken from a 2-year nap, Laharl finds that his father, the King, has passed away, and in his absence the underworld has been rife with conflict over who the next overlord will be. With his faithful vassal Etna in tow, Laharl seeks to regain control of his empire. The story and dialogue are rife with comedy - unusually clumsy assassins, parodies of the Power Rangers and Flash Gordon, and the general apathy that Laharl's underlings display toward him. The writing is excellent, and the PSP edition allows you to use both the English and Japanese voice acting.

The graphics have been well maintained in the transition to the small screen. They actually seem to fit better on the PSP, without as many obvious pixels and edges. Both the graphics and the sound are unchanged from the PS2 version, the only new features being the aforementioned dual language audio choice and a new music changing option.

As a whole, Disgaea: Afternoon of Darkness is a good port of a solid game. It doesn't change much, but there wasn't much that needed to be changed. If you've played the game before, though, it's not exactly worth buying again.

8/10.



Related Articles
Editor's Picks Articles
Top Ten Articles
Previous Features
Site Map



Follow @lisavideogames
Tweet





Content copyright © 2022 by James Shea. All rights reserved.
This content was written by James Shea. If you wish to use this content in any manner, you need written permission. Contact Lisa Shea for details.