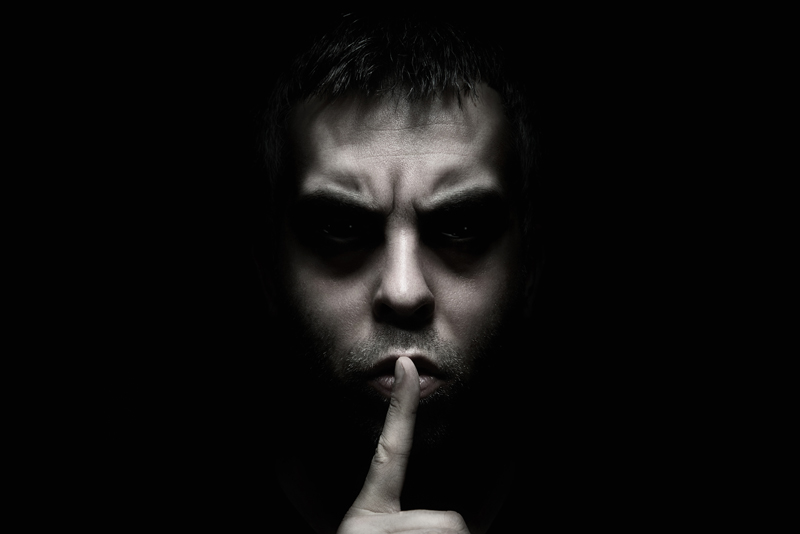 When Mary Shelly wrote the novel Frankenstein in the early nineteenth century, she detailed the prolific scientific research of the fictional and gifted Dr. Victor Frankenstein, who had excelled in chemistry in university. As Frankenstein delves further into his science and becomes more reclusive with the outside world, he begins to realize that he is unlocking the secrets of creating human life. Eventually, he collects parts of dead bodies and reconstructs them into the form of a man in his private laboratory. He then brings the sewn-together corpse to life, an act which he comes to regret. Frankenstein never gives his creation a well-intentioned name, instead resorting to cursing the creature as abhorred and fleeing from him in horror.

Ironically, Frankenstein, in his abuse and neglect, creates the horrific disposition of his outcast and bastard child. The creature has, arguably, the potential to become even more humane than that of his creator, but is never given the guidance to do so, save in the company of those who are ignorant to his true nature. Self-loathing and rage at having been abandoned by his "father" begin to take effect, and he demands that the doctor create him a companion who might bear his company and understand his plight. Victor initially agrees, but then, again horrified by what he is doing, destroys the second creation and, as a result, his promise. The creature then begins to haunt Victor's life, culminating in the murder of Victor's bride. Victor then tracks the monster to the remote reaches of the north, only to fall ill and eventually be rescued by a passing ship. On his deathbed, Victor tells the captain the strange story and perishes(?) soon after. The captain then comes face to face with a grieving and orphaned child-monster, who validates Victor's tale and then apparently attempts suicide by running into the desolation of the North Pole. The novel is rich in thematic commentary and poignant warnings about the scientific and industrial advancement of humankind.

It is significant that Mary Shelly wrote such a profound work with such acute societal commentary in an age when men often dominated the "serious" and well-received page. Shelly's writing is vivid and poetic, intriguing and rich in imagery. Frankenstein is often referred to by scholars as the first science fiction novel. Regardless of genre, Mary Shelly's Frankenstein has forged a place for itself in the classics of horror literature.


Related Articles
Editor's Picks Articles
Top Ten Articles
Previous Features
Site Map





Content copyright © 2022 by Justin D. Davis. All rights reserved.
This content was written by Justin D. Davis. If you wish to use this content in any manner, you need written permission. Contact Justin D. Davis for details.