The Rat Pack is Back in Vegas, Baby!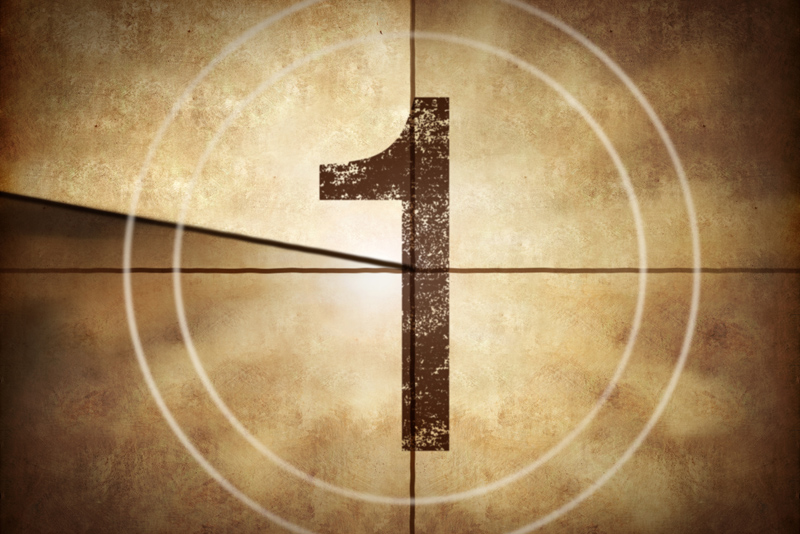 Heading to Vegas this summer? With triple digit weather, who wouldn't want to, right? EESH! But it's a dry heat!... Seriously, you won't even notice the ridiculously high temperature as you transfer from air conditioned car to air conditioned hotel to air conditioned casino. The bargains are great right now and so are the shows.

Last Friday I went on a double date with my husband and parents to see "The Rat Pack is Back" at the Plaza Hotel on Main Street. That show will take you back in time and return you with a smile on your face. The audience would have given it a "two thumbs up" rating, but their hands were too busy clapping. Dean Martin would have given it two thumbs up, but his hands were full of cigarettes and booze. Ok, so I'll give it two thumbs up!

When you first arrive at the showroom you're greeted by Marilyn Monroe for a quick photo snapshot and by a lovely Maitre 'D in a tuxedo. Nice start, eh? Once inside the showroom you feel like you're back in Old Vegas. Of course, the music and the stars were all a bit before my time, but it looked and felt like I've seen it in the movies!

Dinner is served by hard-working staff and there is plenty of it...and them. It's one of the few dinner/show combinations in town these days. I was especially impressed with the perfectly-cooked veggies. That's hard to do when you're serving 200 people at the same time. Entree choices include steak, chicken or pasta primavera...something for everyone. Cheesecake to top it all off. Mmmmm...

My only complaint during dinner was that if you put your fork down or showed the slightest hesitation, the waiters would swoop in and wisk away your plate or bread basket. I understand they have a schedule to keep and they just wanted to make sure all the dinner mess was gone before the show started. I'm just saying...be forewarned.

The show begins with an old janitor, sweeping the stage as he reminisces about the good ole days. The curtain lifts and the magic begins. The air is smokey and a bit dark, shadowing the actors' faces, so you can truly appreciate how much they sound like the "real" Rat Pack. Frank Sinatra and Dean Martin were spot on. Absolutely terrific. They looked and sounded like the real deal. Joey Bishop and Sammy Davis Jr. didn't quite have the look and sound of their original counterparts, but they did a great job.

The show was full of great music, fun gags, lots of humor and a surprise bit by Marilyn Monroe who not only got the audience howling with laughter, but got herself giggling almost beyond control. I love it when actors have a good time too.

I suppose another word of warning would be that some of the humor during the show was a bit dirty, but no one ever said the Rat Pack was politically correct. There were a few anti-semitic jokes to poke fun at Joey Bishop, but the audience seemed to accept it all in good fun and didn't take the time to get offended. Life's too short, right?

The Plaza Hotel is a bit old and worn, but right at the tip of Fremont Street, which really comes to life at night. "Sandy Packett's Rat Pack" is another show on the Strip, but I haven't seen that one yet. As far as this one goes, I highly recommend it. And be sure to take your parents. They'll be singing along with Old Blue Eyes and love the trip down memory lane.


Related Articles
Editor's Picks Articles
Top Ten Articles
Previous Features
Site Map





Content copyright © 2023 by Trina Boice. All rights reserved.
This content was written by Trina Boice. If you wish to use this content in any manner, you need written permission. Contact Trina Boice for details.