Social Capital and Learning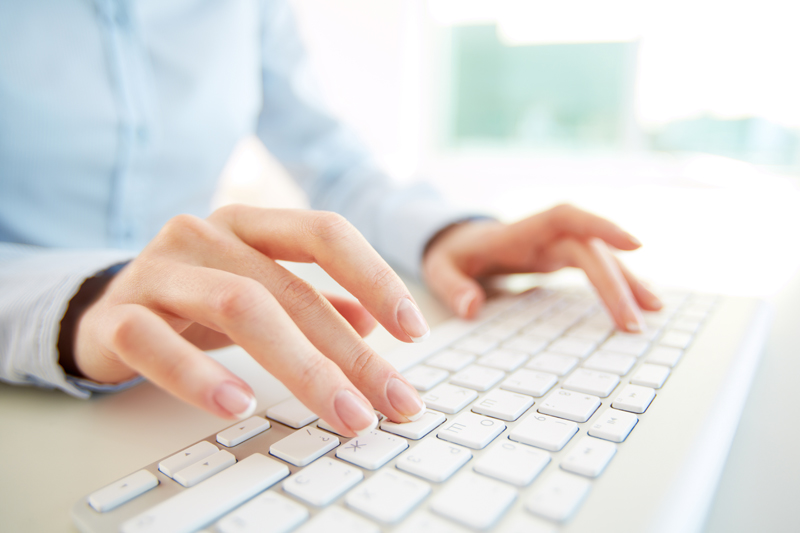 If you use social media, you realize the instant access to knowledge you have, particularly in connection with social groups. Nevertheless, there is a misconception that social media is a waste of time, a bad habit that contributes to social isolation. The reality is that social media adds value to your life. But just as with anything else you indulge in, moderation must be practiced. The two-way communication that social media offers affords individuals the opportunity to connect and communicate with others around the globe. All social media users can research information, learn from others, advertise their brands, join groups of like-minded people, and stay in touch with friends and family who are geographically dispersed. Social media delivers a centralized environment in which individuals of different ages and from various cultures can collaborate. The higher your social capital, the more information you are exposed to, which ultimately increases your learning.
Learning via a distance-learning environment or in an on-campus classroom is a great way to gain knowledge along with a degree. Yet once you leave the classroom or training facility, learning and retention begins to decrease if you do not continue to foster or apply what you've learned within a few weeks. Social media extends knowledge by encouraging peer-to-peer learning by doing. Students are instinctually drawn to their mobile devices to satisfy their immediate needs to connect with their peers—it's almost a form of instant gratification. Instructors can utilize this attraction students have to social media as a teaching opportunity.
There are basically two types of learning: passive and participatory. In passive learning, you learn by reading, listening to lectures, and attending visual and audio presentations. In participatory learning, you gain knowledge through learning by doing, mentoring, and group discussions. Social media allows you to join groups that provide you with automatic news alerts on various topics of interest. For example, if you recently took a Photoshop class, you could join a few Photoshop groups on various social networking sites to learn creative ways to use the tool. By doing this, you are also increasing your social capital.
You gain social capital when you increase your social networking base. The more social networks you acquire through people with common interests, the more social capital you gain, thus increasing your knowledge base. Joining social media groups and connecting with others who share similar interests is an effective way to continue the learning process on a daily basis. Online instructors may want to consider creating social media groups to continue the sharing of knowledge with past, current, and future students. It's a great way for both students and instructors to keep the learning process flowing.
Follow Patricia on
Twitter
or learn more about her books at
www.PatriciaPedrazaNafziger.com.
+Patricia Pedraza-Nafziger


Related Articles
Editor's Picks Articles
Top Ten Articles
Previous Features
Site Map





Content copyright © 2022 by Patricia Pedraza-Nafziger. All rights reserved.
This content was written by Patricia Pedraza-Nafziger. If you wish to use this content in any manner, you need written permission. Contact Dr. Patricia Pedraza-Nafziger for details.