Additional Income Streams for Teachers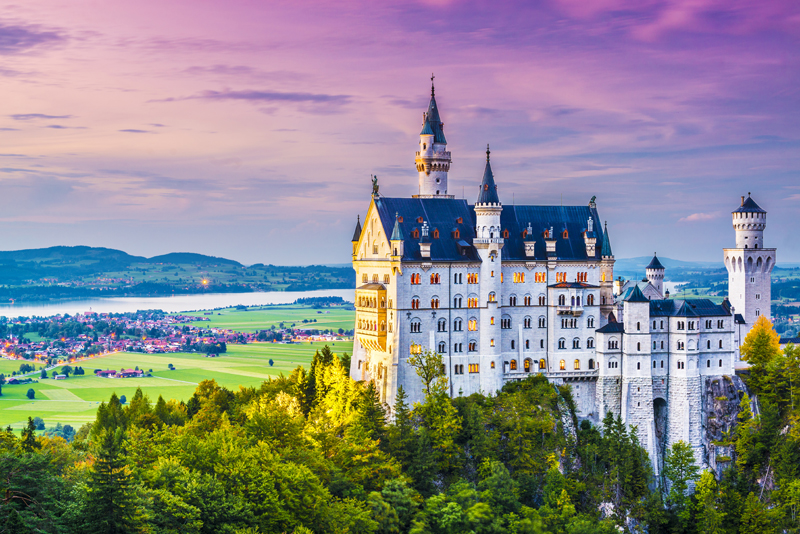 Low pay for teachers is nothing new unfortunately, and it's not likely to change soon. In fact, in most states it very well may get worse over the next few years. One option for people who want to teach but need more income is to look for additional income streams. Teaching gives the opportunity to make more money in a number of ways.

Tutoring

The option to tutor always is available for teachers, especially for teachers of high school students who have a specific field of knowledge. The amount that tutors charge varies widely, but in most cases someone with a bachelor's degree can start at $25-50 per hour for tutoring services. The benefit to teachers is that tutoring can work around their schedule, and many parents look at summers as a time to hire someone to help children with problem subjects or to focus on acceleration.

Camp Counselor

Many areas have summer camps, and they need counselors. An additional income stream for teachers is not working at the typical "fun" summer camp. Instead, teachers can look at more academic camps, such as science or computer camps. Many of these camps have professionals with the subject-area knowledge but need someone who has classroom management skills, which of course is where certified teachers come in. If you plan to try to snag one of these spots, begin looking during the winter holiday break because many programs that run camps begin to enroll children in February.

Extras at School

Depending on the school district, some teachers are able to earn extra money by advising or coaching certain student groups or taking on extra duties, such as running the school' before-care program. These jobs usually pay only minimum wage, and they may be only 5 to 10 hours per week, but that money can be a nice bonus to a teacher's paycheck each month.

Exam Grader

Almost all states now have requirements for testing for students from elementary to high school. Research the state board in your area to find out whether current teachers are permitted to apply to grade these exams. Other places to check include major testing boards that offer tests like the SAT and GRE as well as private schools or homeschool boards.

Test Prep Courses

Teach a test prep course. Younger students can benefit from basic test-taking strategies while older students take courses specifically designed to help with the ACT and SAT exams as well as various AP subject exams. Contact a local learning center about teaching for them or work on putting together your own small-group or individual training classes.

Curriculum Writer

Curriculum lessons that are written by teachers can be highly beneficial for the classroom – both for students and for other teachers. Create a portfolio of lessons that you have created that demonstrate your ability to use primary sources to create a usable lesson plan. Research companies that produce textbooks and their requirements for writers and then start to submit your work. Textbook writing can be quite lucrative for the right type of writer.



Related Articles
Editor's Picks Articles
Top Ten Articles
Previous Features
Site Map





Content copyright © 2022 by Brandi Rhoades. All rights reserved.
This content was written by Brandi Rhoades. If you wish to use this content in any manner, you need written permission. Contact Brandi Rhoades for details.