Freedom Waterless Car Wash--The Best Is Improved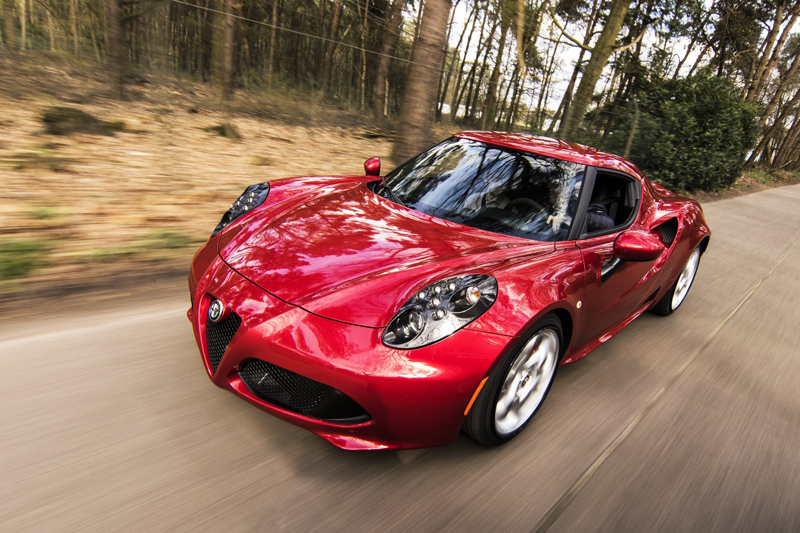 When my friend Dave at Freedom Waterless Car Wash sent me a bottle of his new formula, I didn't expect much. The original formula was awesome all by itself. I thought, this ought to be fun. Freedom Waterless Car Wash is the best and has a fragrance that makes it sush a luxury to wash your car.

Okay, so It had rained here in Upstate NY and I did some highway traveling so my car was needless to say very dirty and filmy. When the sunny weather returned I had to clean my car. I can't stand my car being dirty at all. I was actually going to go to the car wash and hose it down, dry it off and wax it if the truth be told. I looked in my trunk to make sure I had enough clean microfiber towels for the job and there was this mango colored liquid in a spray bottle that said Freedom Waterless Car Wash New Formula. I thought, oh yeah, I get to test the new formula from Freedom, my favorite Waterless Car Wash!

I started in the back on the bumper and the area behind the tires where the dirt really gets thick. I sprayed Freedom Waterless Car Wash directly onto the dirt and grime and took my microfiber towel and wiped the dirt loose. The fragrance had me at hello--very fruity! Then I flipped the towel over to the clean side and wiped the surface to a clean, shiny finish. I buffed to a mirror-like finish and proceede to the next area. Moving forward...It was as if I had just waxed my car. Very impressive. Then applied more Freedom Waterless Car Wash on my rims, grabbed a clean towel and began to wipe away the road film and watched my rims emerge from behind a cloud of film. Freedom Waterless Car Wash is indeed improved in fact, it has been perfected!

I proceeded to finish my entire vehicle only to find that my vehicle was just washed and waxed without using a drop of water. Even my rims got were cleaned--that is so cool. This tells me that I don't have to be home or at a car wash to wash my car, I could wash my car anywhere if I wish.

I am so very impressed with Freedom Waterless Car Wash. Their waterless car wash is the best. It really delivers what it promises and the fragrance is very nice, no chemical smell. I just love it, can you tell?

Visit Dave at FreedomWaterlessCarWash.com for the best waterless car wash on the market. You will be so happy to have found this product!!

Always drive safely and buckle up.
You Should Also Read:
Freedom Waterless Car Wash


Related Articles
Editor's Picks Articles
Top Ten Articles
Previous Features
Site Map





Content copyright © 2019 by Marie A. Stroman. All rights reserved.
This content was written by Marie A. Stroman. If you wish to use this content in any manner, you need written permission. Contact Marie A. Stroman for details.