Why Vampires Love Bella Online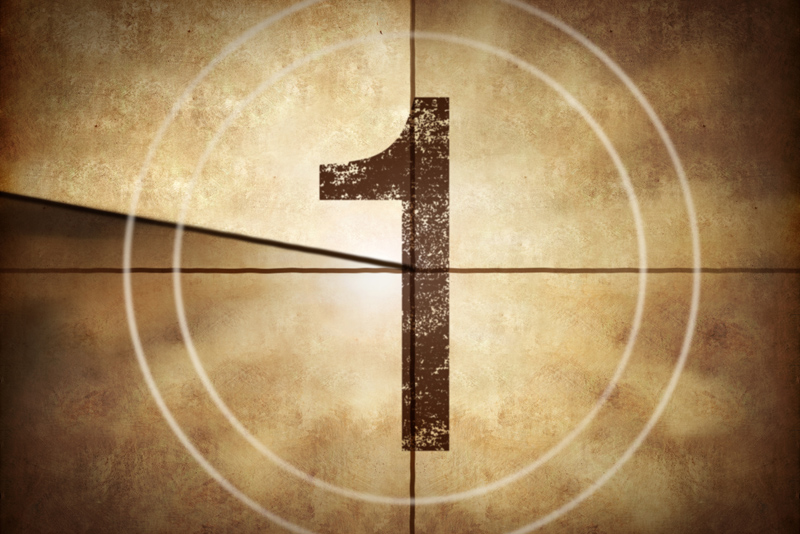 If you have a teenage daughter, then you're probably well aware that the 3rd movie in the famous "Twilight" vampire series is opening in movie theaters this week. "Eclipse" is being touted as the best teenie-bopper flick in the romantic saga based on the books by Stephanie Meyer.

Critics claim that the movie lives up to its "blockbuster" status, focusing more on its popular characters than simply relying on technical special effects. Just a few weeks ago, the Twilight stars and movies walked away with a bunch of the "Golden Popcorn" trophies. MTV awarded Kristen Stewart as "Best Actress", Robert Pattinson as "Best Actor" and the "New Moon" sequel the high honor as "Best movie". (Personally, I can't believe it beat out Avatar.) Bella and Edward even won the award for "Best Kiss" and tried to demonstrate the act on the stage.

So, in honor of vampires everywhere and the people who love them, I thought I'd share the Top Ten reasons why vampires love Bella Online:

1. Bella Online is read by people all over the world, including the United States and its "terror"-tories.

2. Looking for web sites that are informative, fun, and helpful can be a real pain the neck! At Bella Online there is something for everyone!

3. With 3G cell phones you can even read Bella Online away from your computer - perfect for when you're on the go - or flying at high speeds through the forest.

4. You can trust in Bella Online because it has also been around a LONG time.

5. Bella Online has information about how to relieve stress and relax to help you recover from encounters with werewolves and all that tree jumping.

6. At Bella Online you can read about health tips and ways to help reduce those red, dry eyes, keep blood running smoothly, and keep your fangs sharp and healthy too.

7. Bella Online is FREE, so you can keep more money in your blood bank.

8. There plenty of articles about make-up and how to improve your skin tone.

9. Reading Bella Online on your home computer helps keep the sun out.

10. At Bella Online you can find all kinds of coupons and freebies, like where to go to get a spray tan.




Related Articles
Editor's Picks Articles
Top Ten Articles
Previous Features
Site Map





Content copyright © 2023 by Trina Boice. All rights reserved.
This content was written by Trina Boice. If you wish to use this content in any manner, you need written permission. Contact Trina Boice for details.