Joan Rivers: A Piece of Work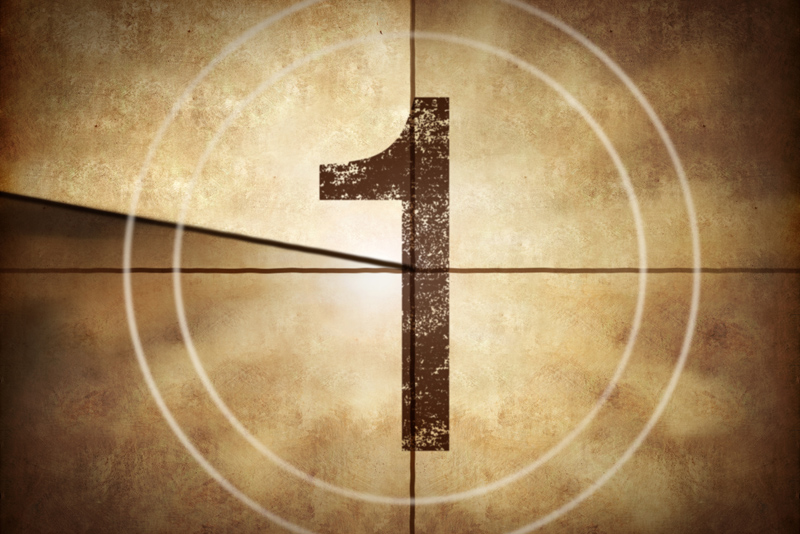 Some say that you can't find a real nose like that in nature. Joan Rivers doesn't care. In an interview with Tanya Gold, Joan Rivers exclaimed "Anyone out there who thinks they don't like their nose? Do something about it! You go through life once. Fix your teeth. Joan's motto is: "Better a new face coming out of an old car than an old face coming out of a new car. Spend your money on you."

Besides making people laugh and wince, Joan Alexandra Molinsky is great at reinventing herself and keeping herself in the news. She is the object of a new documentary just released by IFC Films. Of course, it's rated R. It has Joan Rivers talking in it. Duh.

Movie critic, Manohla Dargis wrote about her new film in the New York Times: "Directed by Ricki Stern and Annie Sundberg, this convulsively funny movie takes an up-close and sometimes queasy-personal approach to its motormouth subject, who, when she's not making you howl with laughter (or freeze up in horror), brandishes her deeply held hurts, fears, prejudices, poor judgment and bad taste as if they were stigmata."

Readers replied to Dargis' article with praise for the movie and for Joan. She seems to be one of those "love 'em or hate 'em" type of celebs that evokes strongly opinionated fans and critics.

Once known only for her quick, cutting wit, Joan Rivers is now know more for her many plastic surgeries. She hit the New York comedy circuit in the Sixties, along with Woody Allen, Barbra Streisand and Lenny Bruce, and was penniless for years, starving and working in strip joints and clubs before she made it. Her big break was on the Johnny Carson show in 1965 and by the early 1980s she was his co-host, America's rudest, wittiest woman.

"I never knew I had a gift," she says, speaking very fast in her gravelly New York rasp. "I knew I wanted to be in the business. Making money never entered into it, ever. Now I think of money every day." Critics say she made this movie because she needed more of it. Money or fame? In the movie she's open and honest about her need for both.

Recently she revealed "I wish I had a twin, so I could know what I'd look like without plastic surgery." Who knows what she would have looked like had she let nature have her way with her. She's the first one to laugh at herself, and that honesty seems to endear us to her even more.


Related Articles
Editor's Picks Articles
Top Ten Articles
Previous Features
Site Map





Content copyright © 2023 by Trina Boice. All rights reserved.
This content was written by Trina Boice. If you wish to use this content in any manner, you need written permission. Contact Trina Boice for details.