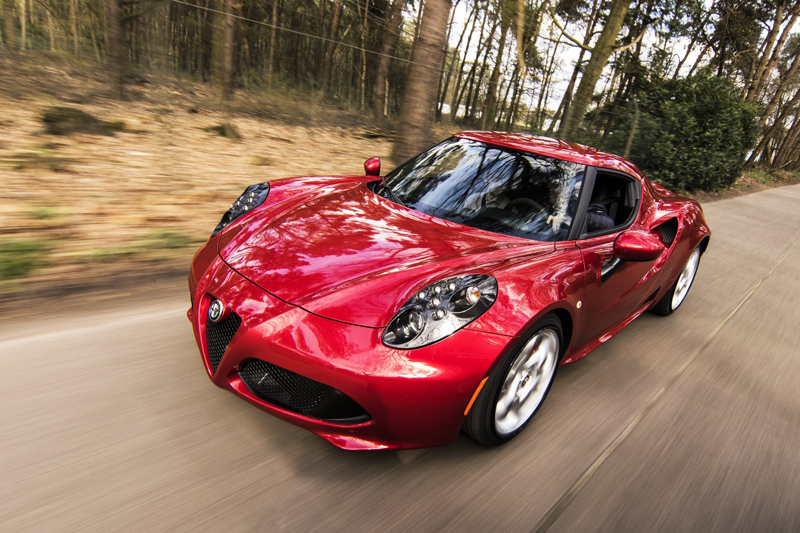 Happy Holidays as the time is winding down..only limited time until Christmas! Well, if you have someone on your list that keeps their car, truck or SUV on the top of its game, you better think about detailing kits.

I am a big fan of products from Eagle One, Adam's Polishes, Cajun Shine All, Jax Wax, Final Detail and of course Meguiars! Each producer has their own gift-giving kits and sets all priced and tailored to suit your gift-giving needs. I suggest visiting the product's website for details and availability of items and Holiday Shipping information soon for prompt and timely delivery.

EAGLE ONE has THE Essentials: Tire Detailer for hands free tire gel application--a personal favorite of mine. The stuff last longer than any spray. My tires always look fresh and new thanks to Eagle One. For quick touch ups after washing, I always get a fresh shine with Wax-As-U-Dry. It is THE Bomb! It works best with a Waffle Towel! Get Yours today! Eagle One also has The Nano line for the serious Car Buffs who cut no corners when prepping their rides for show. Get yours in stores now or visit them at www.eagleone.com

ADAM'S POLISHES gets you professional results: When I use Adam's Products, I am doing some serious detailing. I swear by Adam's Clay Bar. It removes stubborn oxidation as well as water spots that won't clear with anything else. Adam's is serious stuff and should be in everyone's inventory. Adam's also tailor's to your personal needs when it comes to ordering kits.
Visit them at www.adamspolishes.com

CAJUN SHINE ALL is a must have: This product is amazing and is an All-In-One so there are no other products to purchase. It comes with an instructional DVD and I know it will sell itself because it is a fantastic product. My car keeps its shine thanks to this awesome product! It's as simple as wipe on, haze over, wipe off! Even older, neglected finishes can be revived with Cajun Shine All. Order yours today at: www.cajunshineall.com

JAX WAX is that special product we all need: This product has a long line of products and they are all amazing! My faves are the Dash Vent Magic, Liquid Caranuba Wax and of course Body Shine. A detailer's staple for both Pros and Amateurs alike. Their products deliver a showroom result everytime. Visit them at: www.jaxwax.com

FINAL DETAIL is for the beginner: It's fast, quick, effective and as user-friendly as it gets. From the Spray Wax to the Illuminator Tire Gel, you can't go wrong--their stuff is awesome! These products are for those of you who are ready to bring your ride back from the dead and keep it that way. Get your perfect kits from: www.finaldetail.com

FREEDOM WATERLESS CAR WASH:

MEGUIAR'S is the pioneer of detailing products and should always be considered when detailing whether it is your first time or 100th time, Meguiar's is at your level. Meguiar's is available in most all stores and is priced right. Go to your nearest retail store or visit them at: www.meguiars.com

As always, please use clean microfiber towles when detailing to prevent scratching of your surfaces--It matters WHAT you use and HOW you use it. Follow directions for best results and happy shopping. Happy Holidays!!
You Should Also Read:
Eagle One
Jax Wax
Adam's Polishes


Related Articles
Editor's Picks Articles
Top Ten Articles
Previous Features
Site Map





Content copyright © 2022 by Marie A. Stroman. All rights reserved.
This content was written by Marie A. Stroman. If you wish to use this content in any manner, you need written permission. Contact Marie A. Stroman for details.