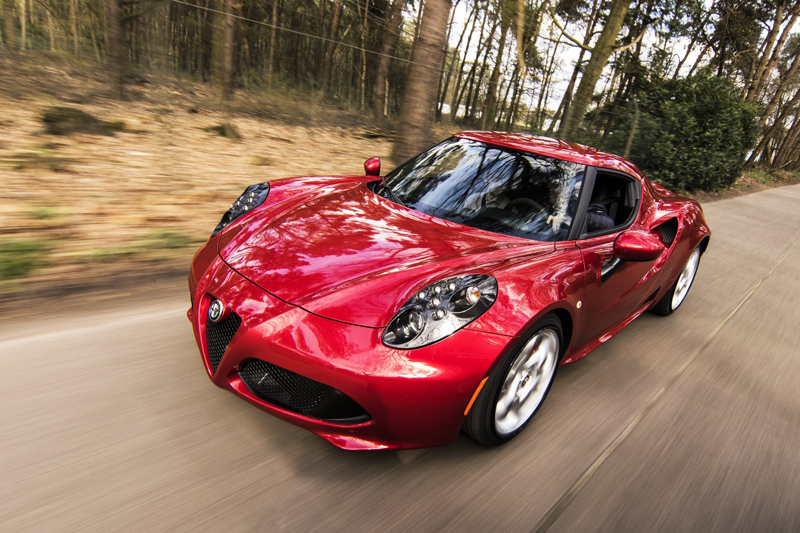 I am not fond of driving at night. Mainly because of the glare from other vehicles' lights and that grimey film that is always on my windshield no matter how often I clean my windshield. I find myself cleaning it as often as once a week but to no avail, i always get the haze from my defogger or heater. The makers of Glare-X-Plus™ sent me a sample and I thought why not give it a try? I've tried every thing else!

One night, I applied Glare-X-Plus™ to my interior windshield as directed and let dry. Moments later I removed it with a clean microfiber towel. It came off very easy. What a difference this product made. My glass was crystal clear. No streaks, no haze and the lights in front of me wasn't glaring and blinding. Everything was clear and my visbilty was at 100%. Now that I can see better at night when I am driving, I feel safer, and even healthier!

Apparently, the interior glass on most all vehicles shows the haze in the daylight and at night. In hot weather that haze frees itself from the glass again, to float around and be inhaled by you and your passengers. When the temperature cools down enough, it will rebond to the glass which acts like a magnet for these particles. The worse period of unhealthy out gassing is when vehicles are new; when the chemically based new car smell still fills the air. As the new car smell dissipates the out gassing slows but still exists. In fact, once the heat of summer arrives the interaction of UV-rays on glass and interior PVC parts can raise the cabin temperature to over 110 degrees. This releases additional toxic chemicals. The longer those chemicals sit on the glass the longer you breathe them in when they are again released by extreme summer heat or your cars heater. Every time the glass is heated (from the Sun or your heater) those chemicals are reconstituted and sent back into the air as fumes, which you and your passengers inhale. This situation can be even worse in trucks, buses and RV's which have many more windows and larger glass surfaces. So much for that new car smell!


Glare-X-Plus™ safely removes the TOXIC, Out Gassed Particles that create the hazy film on the interior of your windshield. Glare-X-Plus™ takes it completely out of your vehicle. www.glare-x-plus.com
You Should Also Read:
Glare-X Plus


Related Articles
Editor's Picks Articles
Top Ten Articles
Previous Features
Site Map





Content copyright © 2022 by Marie A. Stroman. All rights reserved.
This content was written by Marie A. Stroman. If you wish to use this content in any manner, you need written permission. Contact Marie A. Stroman for details.