ChromeHounds - Mech Warfare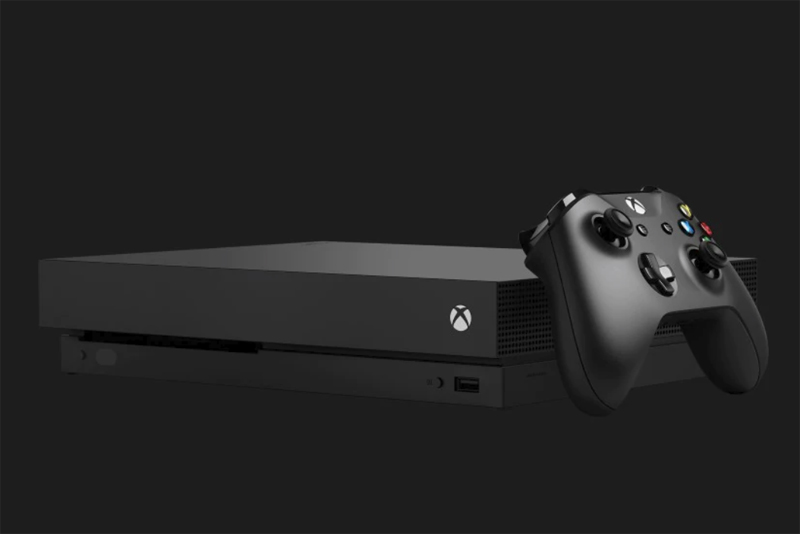 ChromeHounds is the first Mech related adventure for the XBox 360. A little bit combat, a little bit strategy, this provides quick, easy missions and then involving online gameplay.
If you've seen mech games before, you know the basic idea. Big, plodding robots with legs, tracks or wheels. Lots of weapons and armor to plunk onto the mech in lego-like fashion. Enemies and buildings to blow up, while staying alive.
Where other mech games go for arcadey non-reality, ChromeHounds tries to keep things real. Your mechs don't zip along at 100 miles an hour. They stomp with realistic weight and speed, leaving behind footprints and track marks. The detail on their glistening metal body is quite impressive. With the incredibly huge amount of customization available for your mech, you can spend hours honing the exact perfect mech for your gameplay style, and really care about its survival.
The world you inhabit didn't get this same level of loving detail. The missions are all very short and really don't need a plot. You are blowing things up while trying not to be blown up yourself. The environments you stomp through are almost an afterthought. Don't look for waving fields of grain or purple mountains majesty here.
As in many modern combat games, the basic mission tree is really all just a training mission for the *real* challenge - facing other human beings. You want to replay the local missions several times, tuning your mech movement skills and your weapon / armor combination to get ready for the team based online gameplay. That is where the real fun and skill-testing begins. Can you coordinate your efforts with your friends to ward off attacks from other skilled players from around the world? You can't just run and blast away - that technique will get you killed quickly. You have to know your mech's limitations and advantages, and then plan joint attacks to achieve that victory. It really is a fun combination of hand-eye coordination and tactical intelligent planning.
Well recommended for people who have online gameplay and enjoy that level of thought. For someone just wanting an arcadey fly-fast-and-blow-things-up-locally, you might want to rent this first to see if the realistic mech functioning will keep you happy.
Buy Chromehounds from Amazon.com


Related Articles
Editor's Picks Articles
Top Ten Articles
Previous Features
Site Map



Follow @lisavideogames
Tweet





Content copyright © 2023 by Lisa Shea. All rights reserved.
This content was written by Lisa Shea. If you wish to use this content in any manner, you need written permission. Contact Lisa Shea for details.