What is Byetta and Can it Help my Diabetes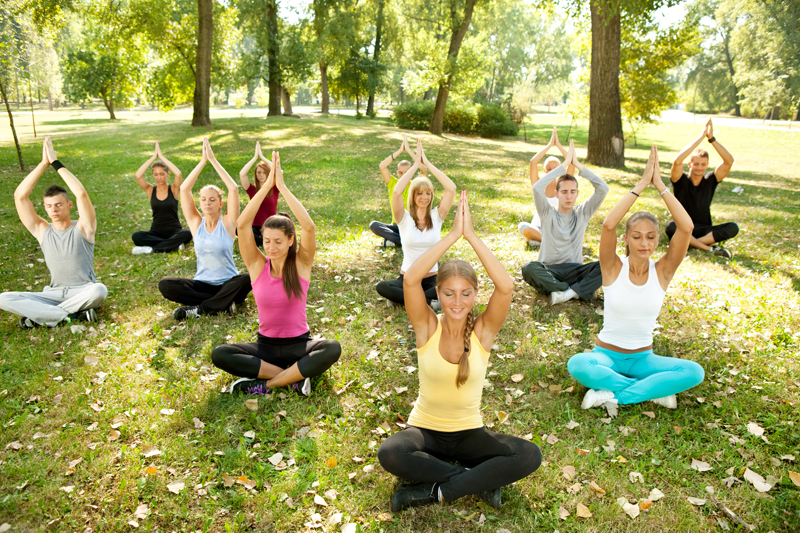 Byetta is a relatively new Type 2 diabetes drug. This drug was discovered in lizard's salvia which turned off the pancreas on and off. This discovery lead to the creation of Byetta. Another plus is Byetta slows down the exit of food from the digestive track so hunger is abated and sometimes weight loss. Byetta is a synthetic hormone which stimulates insulin secretion in response to blood glucose levels.


However, there are some side effects which can be serious. A common side effect is nausea; this can be mild or more intense. Some diabetics have said morning sickness was less intense than Byettas side effect.

Byetta is injected twice a day, once in the morning and in the evening and comes in a prefilled disposable pen-like injector system. Byetta comes in two strengths - 5 micrograms per dose (5mcg) and 10 micrograms (10mcg) per dose. A current one week dosage is being worked on at this time.

Sarah Clement, 19, has had amazing results with Byetta. "I was diagnosed (Type 2) in May of 2004. I was 17 then. I am 19 now. I have been on Byetta for 2 months. I am currently on the 5 mcg pen, but when I finish it this weekend I will move up to the 10 mcg pen. Last Dec. my A1C was 12.2. My doctor told me if I didn't get it down, I would need to go on insulin. In March I went back and my A1C was 8.1She was pleased, but this still wasn't where it should be. She recommended Byetta. I didn't actually start it though until June. I was so scared of giving my self the shots. I made my fiancée do it for the first couple of times. I cried during the first time. I was also so scared of the side effects. They were very minimal though. I have only had nausea a half dozen times. Since I have been on Byetta, I have lost 20lbs and my numbers have went from 500-600 to around 150-200. I have my next A1C done in August."

Another diabetic who was on Byetta came off and expects to go back on it shortly. He, again, has had success with this drug. "I have had diabetes since at least 1987. I was diagnosed in 1998.I was on Byetta from August 2005 to June 2006," Andrew Rotramel, 46 states. "Byetta does a great job of controlling my after meal spikes. I have no complaints about Byetta."

Byetta works differently for each diabetic and can also aid in weight loss. These diabetics have found success with Byetta. "I am overweight but not to the extent of some; however, I could lose about 40 pounds to get to my comfortable weight. My blood sugars have never been all that high, comparatively, except pre-diagnosis," Elaine Harper who is 50. "I am not on any insulin, on relatively few prescription meds. I've been on Byetta for almost 4 months and used the 5mcg pen for 2 months before ramping up to the 10 mcg pen. My eating is quite a bit different as well. Since the Byetta makes me extremely nauseated, I pretty much eat whatever doesn't make me throw up. The fortunate part is that I probably could eat full-fat/full sugar ice cream every meal and not have any problems -- I can only eat about 3 - 4 cups of food a day." She is looking forward to her next A1C with great results.

Another diabetic also had success with the weight loss aspect of this Byetta. Karen Ogle, 42, "I've been a diabetic for almost 12 years. I started Byetta in December of 2005. My doctor recommended Byetta even though my blood sugars were under pretty good control because I'm overweight. I started out at 321 in December and now I'm 286. I love the Byetta. It works really well for me and it helps me control my appetite. I'm very pleased with the results too. My A1C is 4.9, the best it's ever been. I recommend Byetta for all type 2 diabetics especially those who are over weight."

Byetta seems to be a new successful diabetic drug which helps in so many different ways. However, the only drawback would be cost. The cost for Byetta can be prohibitive if you don't have insurance. For those of you on insurance it is best to check with your heath provider and your doctor. Remember this drug works differently on each individual and you may not get the same results you would like.


You Should Also Read:
Byetta site
Yahoo Discusstion Group on Byetta
Byetta Price Comparison Shopping


Related Articles
Editor's Picks Articles
Top Ten Articles
Previous Features
Site Map





Content copyright © 2022 by Cindy Kimura. All rights reserved.
This content was written by Cindy Kimura. If you wish to use this content in any manner, you need written permission. Contact Cindy Kimura for details.