Renting vs. Selling a Home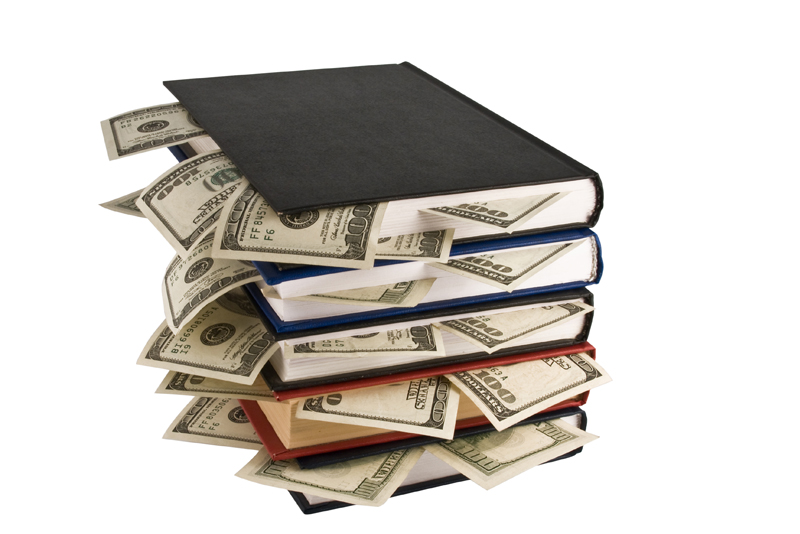 Sometimes home owners encounter the need or desire to sell their homes. Renting out the home can be an alternative option to selling. There are pros and cons to each option. Should you rent or sell?

To make the decision you will need to factor in several variables. One main question is whether you plan to return to living in the area. Permanent moves would make renting the home more difficult. A property manager would be a real advantage in this instance.

Are you downsizing to a smaller home? Or upsizing to a larger one? Renting out your current home may be an excellent choice. You will need to calculate whether you can handle two mortgages and whether you will qualify for the second mortgage.

The rent from your current home will need to cover the mortgage, taxes, insurance, and maintenance of the home. Extra rental income can then be saved for future repairs or put towards the new home mortgage. Be prepared to have a fund set up with money for maintenance or major repairs, should they occur.

Perhaps it is a slow home selling market or a down market. You may be underwater on your mortgage. Renting can make sense as long as the rent covers all expenses, and you can cover the costs of other housing arrangements for yourself. That way you can wait for home prices to rise before selling. It may be advantageous to rent even if the rental income doesn't cover expenses. This would work out if you can sell the home for a gain larger than, or equal to, the uncovered expenses.

You want to determine what similar homes in your area are getting in rental income. You, also, want to determine what the outlook is for future home sales. This information can be obtained from internet searches or by consulting a real estate agent. Use this data to determine if you can rent your house for enough money. Use it to determine if the neighborhood you live in is improving or if property values look to be able to rise in the future.

Are you prepared to be a landlord? Willing to hire a property manager to handle issues? Being a landlord means meeting codes and laws in your area. The repairs you can let slide when you live in your home need to be made for tenants. Have you calculated how much it will cost to have your home ready for tenants?

Conversely, some improvements that you would make when selling can be ignored for tenants. These are more cosmetic in nature. Outdated appliance colors and marred countertops are examples of things you don't need to change for renters. The main factor is that the rental is safe and clean. More cosmetic improvements are, often, needed to sell a home.

Are you prepared for the possibility of lawsuits? You need to have liability insurance when you rent out property. The added costs of preparing your home and acquiring insurance need to be added to your calculations. It may be too costly to prepare to rent.

Have you calculated what your costs of selling will be? Does it cost less to sell than getting the property ready for renting? If not, renting will be an attractive option. Renting may be a good alternative to paying the commissions to both sell your house and buy a new one.

Can you cover the costs of renting and your new home if you have a tenant vacancy? Vacancies can take a while to fill. Plus, you may encounter renters who fail to pay. You need to be financially prepared for this.

Do you have the money for a down payment on the new home? Or will you be renting at your new location? You may be able to draw equity from your home to pay for the new home. Are you prepared to carry this heavier debt load?

How long do you plan to rent? Renting for less than three years may save you money on capital gains. You are allowed to rent your house for up to three years and move back in without triggering capital gains taxes. Longer than this and you will pay the taxes when you sell.

You will need to determine if you can make enough rental income and/or house appreciation to overcome capital gains. That is if you keep renting it longer. You may choose to sell instead.

Renting your home can be a good investment. A lot of factors go into the decision to rent or sell a home. Do your research. Plus, remember there is a personal factor as well. Not everyone wants, or has the time or energy, to be a landlord.


You Should Also Read:
Home Ownership Pros and Cons
Advantages of Rental Property
Disadvantages of Rental Property


Related Articles
Editor's Picks Articles
Top Ten Articles
Previous Features
Site Map





Content copyright © 2023 by Sandra Baublitz. All rights reserved.
This content was written by Sandra Baublitz. If you wish to use this content in any manner, you need written permission. Contact Sandra Baublitz for details.