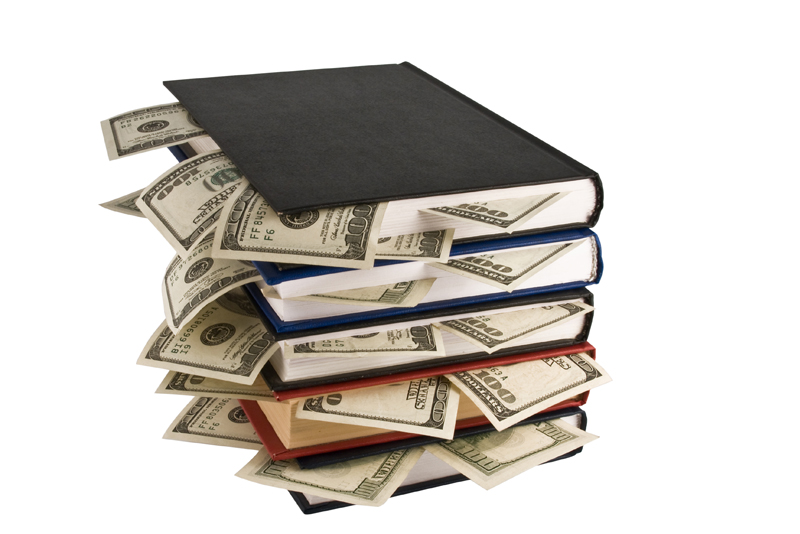 It may seem impossible to eat healthy at today's food prices. Junk food can seem much cheaper than the better food choices. But eating healthy can be done at lower cost.

Beans. Dry beans are frequently listed as an inexpensive meat substitute. This is because they pack a lot of protein and can be stretched to fill out many recipes. There are many varieties to choose from which allow for a change in flavor. Best of all beans are very low cost. Many bags of dry beans cost less than a dollar. A crockpot makes soaking and cooking them easy. A bag or two of beans can feed a family for less than one piece of meat.

Rice. Rice is another staple of the low cost kitchen. Rice provides protein and carbohydrates. A small amount of dry rice makes a large pot of cooked rice. It is versatile enough to be used in many dishes. Rice is the staple dish of many parts of the world because it has lots of nutrition for little cost. Rice paired with beans makes a filling meal for a family.

Tuna. Cans of tuna fish are a great, low-cost protein source. Tuna sandwiches and salads are ideal for a work lunch. Tuna casserole makes an easy to prepare dinner. It is best to buy packs of tuna to get the most savings. Often they come in packs of four cans with an average savings of five to ten cents a can.

Cheese. Using cheese in place of meat for a protein source is another cost savings. Cheese comes in a range of types and tastes. Stay away from the processed versions. Instead buy blocks of cheese in the dairy counter. Skip the gourmet versions that are usually displayed near the deli. Gourmet cheeses and deli cheeses are too expensive. The blocks of cheese, such as cheddar and Swiss, can be sliced or shredded for recipes with much less cost.

Day old bread. Many supermarkets have a section for day old bread. The bread is still in great shape, but the price is reduced substantially. Price reductions of fifty percent are standard.

Frozen vegetables. Frozen vegetables can be a good deal. They are a great way to eat healthy. Frozen vegetables have plenty of nutritious vitamins and minerals. They offer significant savings compared to fresh vegetables. A bag of mixed veggies makes a tasty soup that can stretch through the week.

Canned fruit. Fresh fruit can be expensive. Fruit canned in its own juice with no additives is a nutritious alternative. Store brands offer the most savings or stock up when there is a sale.

Canned tomatoes. Canned tomatoes or tomato purée is an ideal way to add flavor to recipes while keeping costs down. Tomato paste is one of those staples any cook can use. There are frequent sales on this type of product. Stock up to always have some on hand.

Eating healthy is possible on a budget. Choosing store brands of the products will create additional savings. Coupons on these types of products add more cost savings.


You Should Also Read:
Easy Ways to Save on Groceries
Grow Vegetables to Save Money


Related Articles
Editor's Picks Articles
Top Ten Articles
Previous Features
Site Map





Content copyright © 2021 by Sandra Baublitz. All rights reserved.
This content was written by Sandra Baublitz. If you wish to use this content in any manner, you need written permission. Contact Sandra Baublitz for details.