Easy Ways to Save on Groceries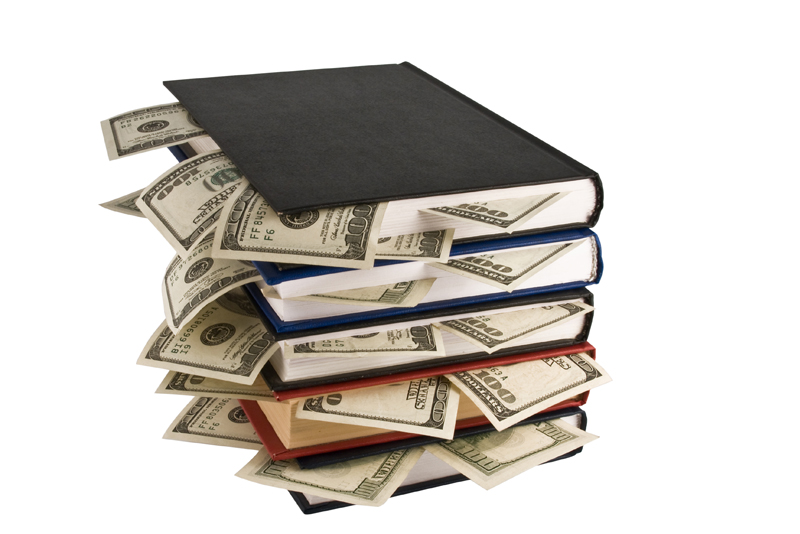 The cost of groceries seems to increase with each trip to the supermarket. It may seem that it will cost a fortune to buy healthy food. There are many quick ways to save and still eat healthy.

One way to save is to shop the sales. Every week supermarkets publish flyers containing sales on chosen products. Planning your meals for the week based on these sales can save a substantial amount of money. This is a good way to get fresh meats and produce at reduced costs.

Another way to save is to sign up for the loyalty savings cards that each store issues. Many store' snow require you to have their card in order to get the sale price listed in their flyers. In addition to saving on groceries, these cards can be used to obtain gas rewards points. Gas rewards points are earned with each dollar spent at the store. Once you acquire enough points (usually one hundred), you will get ten cents off on your next purchase of gas at a participating gas station.

You can save even more by purchasing the store brands of products you use. Most store brands taste the same as the name brand items. The cost difference can range from a few cents to a few dollars.

Another money saving option is to look for reduced produce. Many stores have a section in the produce department where they sell well-ripened fruits or oversupplies of vegetables. You have to look carefully since some items may be too overripe to be worth purchasing. Others will be good for a day or two. But there are times when you can find produce that is reduced and will keep for a week or more.

The same concept applies to baked goods. In this case they are usually day old items. These items can be reduced by as much as fifty percent or more. You will encounter some items that are dry, but most of the items are still fresh and tasty. As for the dry items, a donut or cookie can be dipped in hot coffee and you will never notice that it was a little too dry.

Meat will be reduced the last day or two before its sell by date. Reduced meat offers considerable savings if you are comfortable with purchasing it. Usually the meat is good. It is just that the stores have to sell it before the sell by date. They are trying to make some money off it before the expiration. It is advisable to look the package over carefully and check that it smells okay.

These are just a few of the ways to save on groceries. They are quick and fairly easy to do even with a busy schedule. By planning ahead and following these suggestions, you should have healthier and lower cost meals.
You Should Also Read:
Cheaper Healthy Eating
Grow Vegetables to Save Money


Related Articles
Editor's Picks Articles
Top Ten Articles
Previous Features
Site Map





Content copyright © 2023 by Sandra Baublitz. All rights reserved.
This content was written by Sandra Baublitz. If you wish to use this content in any manner, you need written permission. Contact Sandra Baublitz for details.