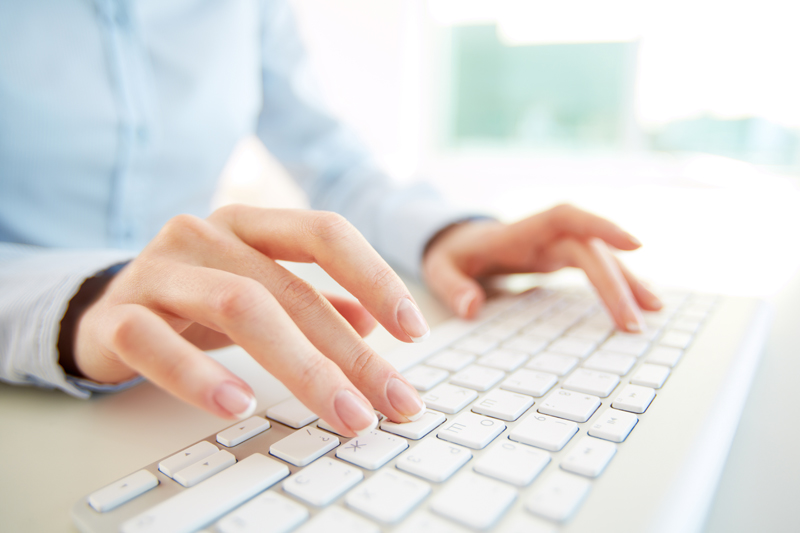 As an instructor, if you need to transform your course from an in-class course to a distance learning course, it can seem like a huge task. One way to make it easier is to chunk the information into smaller units. This gives you a plan of action that you can follow to complete that transformation. It also happens to be a very good method to help adult learners understand and remember the skills or knowledge that you are presenting in the online course.

One of the important reasons to chunk course materials is that the maximum number of pieces of information that can be retained in short-term memory is 7 according to G.A. Miller in his book, "The Magical Number 7, Plus or Minus 2" in 1956. It is debatable whether people can even retain that much in online courses today. It might be only 3 or 4 pieces of information. For college and university instructors, it means that, for traditional lectures, the content of each lecture should be broken down into a maximum of 7 chunks of information. If that is not possible then it would be best to present the lecture as two or more lectures with the 7 segment maximum.

Time-wise, a chunk size for information is considered to be about 10 minutes of information. Therefore if you are using videos or podcasts to deliver the content, they should be five to ten minutes in length. A reading unit online is probably best at around ten minutes as well. People do not like to scroll down many pages of information while they are online. In fact, most people would prefer to print out the pages if there is more than one or two to read. The reader must remember what is on the page that they have scrolled down from and if they cannot remember all the information then they must scroll up and down to reread it.

Of course it is not necessary to chunk just for the sake of chunking. If it will necessitate leaving out important ideas or cause a lack of understanding of the knowledge being taught that would be ridiculous. The important thing is to keep related content together but in relatively small packages if possible. There are no hard and fast rules to follow for the process.

When chunking the information, it is best to do it in the way that makes the most sense to you. Very helpful to the student is the use of headings and sub-headings for those segments. They allow the student to scan the notes and to stop and read only those which they feel they need to read. This is important for adult learners who may already know or understand some of the material.

Chunking can also be used going up to larger chunks of information. This could be useful when you have several smaller pieces of information that don't relate to one of your other topics. You could put them together under a topic that would encompass all of them. This might be a good option for a review lesson. If the students have studied all the segments of a study unit, chunking up to a higher level can help them to understand how it all fits together.

Chunking the information in distance learning courses can help your students who have to fit their studying in to small time periods during the day, to read all the information you have prepared for them. They will not have to spend long periods reading it. Beginning with the main concepts you want to teach and then breaking it down into the smaller topics and segments in the order that makes sense to you will make your planning easier to accomplish. It will then also be in a format that will make it easier for the students to understand.



You Should Also Read:
Design Factors in Distance Learning Courses


Related Articles
Editor's Picks Articles
Top Ten Articles
Previous Features
Site Map





Content copyright © 2023 by Elizabeth Stuttard. All rights reserved.
This content was written by Elizabeth Stuttard. If you wish to use this content in any manner, you need written permission. Contact Dr. Patricia Pedraza-Nafziger for details.