Considering Graduate School When Jobs Are Scarce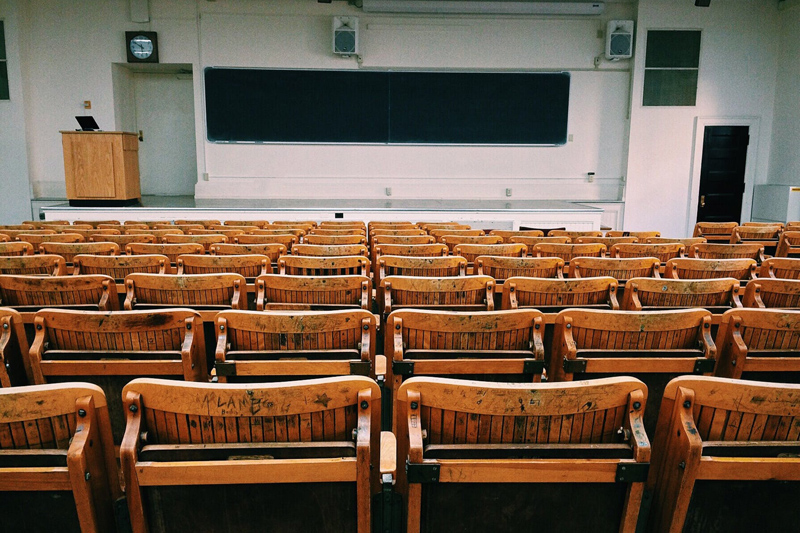 When jobs are scarce going back to school to get a graduate degree can seem like a smart move. It might be, but it's not that easy of a decision. Getting a graduate degree needs to be a decision that is made because it is the right choice for you and for your career, not as an escape from a difficult economy.

You need to ask yourself why you want to get a graduate degree. Is it because your career goal requires you to have a master's degree or doctorate to qualify? Is it because you want to change fields and a graduate degree will help you do that? Is it because you can't find a job in your field and your job research has shown that further education will open up more doors for you? Is it because you feel that it is a good way to ride out a bad economy in hopes of there being more jobs available when you graduate?

If you are considering a graduate degree because it is part of your specific long-term career plan that you have researched, then that is great! If you are considering graduate school for any other reason it would be a good idea to take a step back and think about your reasons, your goals and how likely it will be that graduate school will help you reach those goals. So let's start there. What are your career goals? If you don't know the answer to that question then now is not the time to return to school. At the very least, it will be extremely difficult to write a convincing Statement of Purpose without knowing how you want to use the degree.

Now let's say you do know what your career goals are. How did you choose your goals? Did you choose these specific goals because it's what you've wanted to do since you were little? Did you choose them because you think it will lead to a high paying career? If you haven't thought about how or why you chose the career goals that you did, now is the time to think about it. If you haven't researched the potential job opportunities in the field you are pursuing or the average salary, then that is your next step. Or, if you researched the field a few years ago but not recently, it would be valuable to do that research again.

You need to find out if the cost of your graduate degree can be justified by the job prospects that are available. There is no guarantee that a bad economy will improve by the time you complete your graduate work. If your post-graduate job prospects are limited or if the salary in a new job won't cover the cost of student loan payments or won't replace income lost while you were in school you really need to ask yourself if going to graduate school is the right move for you right now. Pursuing a dream is a wonderful thing…but getting into debt that you can't dig out of isn't.



Related Articles
Editor's Picks Articles
Top Ten Articles
Previous Features
Site Map





Content copyright © 2022 by Nicole Amos. All rights reserved.
This content was written by Nicole Amos. If you wish to use this content in any manner, you need written permission. Contact Nicole Amos for details.